Like many of you, I opened up my awards ballots for this year and promptly forget everything I'd read in 2016, and everything I'd written.
To assist you all (and me) in remembering what I wrote in 2016, here's the roundup:
Best Series
In a shocking twist, File 770 says the Bel Dame Apocrypha/God's War series is actually eligible in this weird category because a novella in the series, The Heart is Eaten Last, was published in 2016. It's for reasons like this that I think the Best Series category is flawed, and I'm not sure it would be a good addition to the Hugo list. But hey, the Bel Dame Apocrypha/God's War series is eligible. So if you loved it, put a ring on it, etc.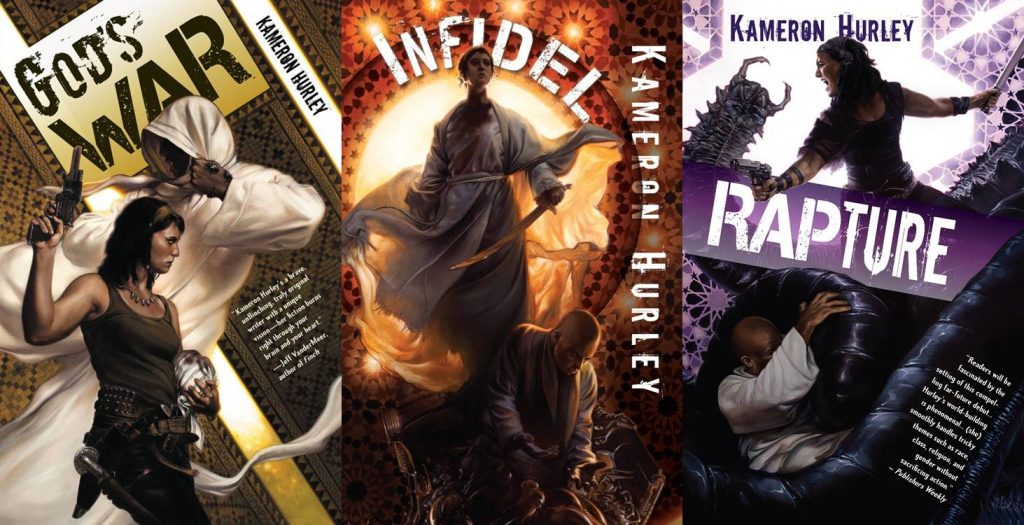 Best Novelette Eligible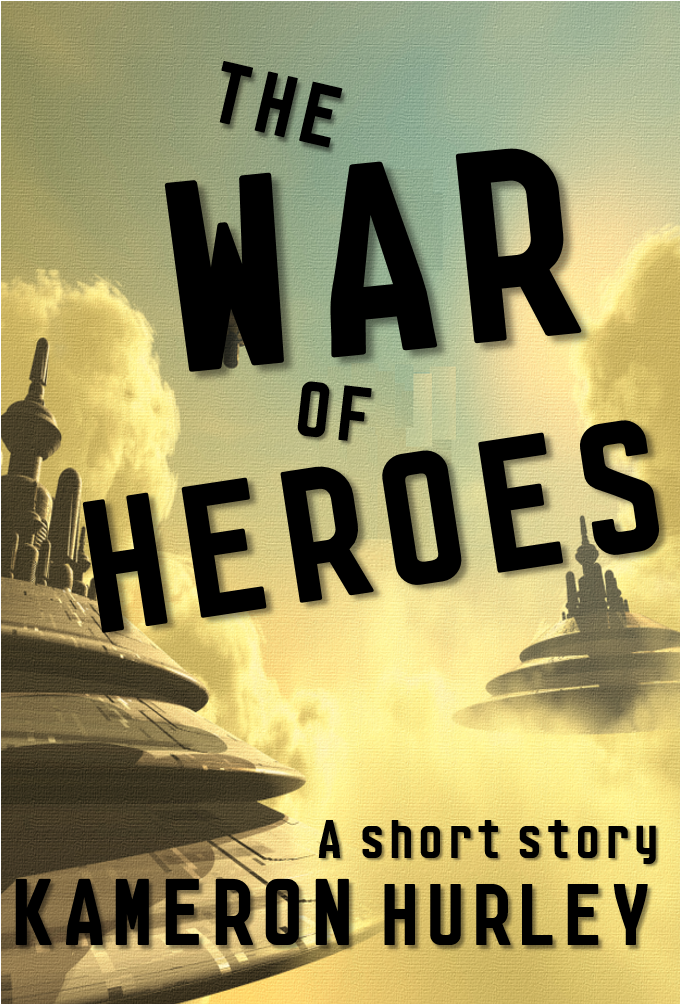 Both of these were published on Patreon in 2016 as well as in their respective reprint markets, where you can read them free: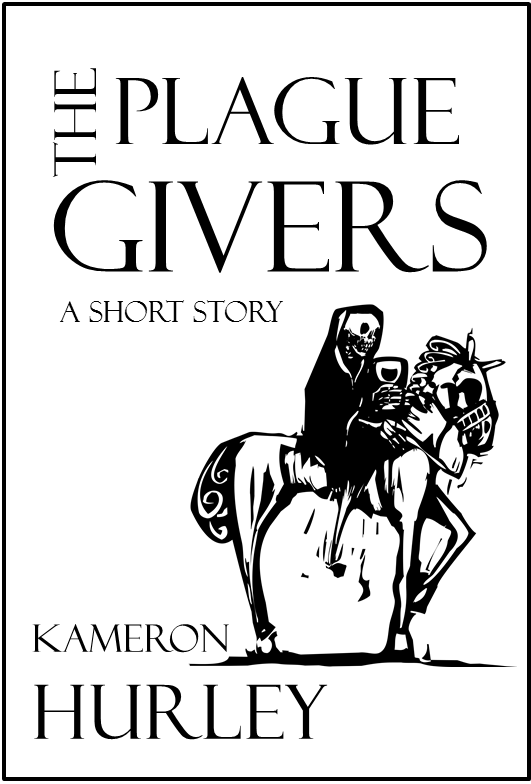 These other four are patron-only works that were published this year, but haven't yet been reprinted, alas. If you're a patron and you've read them, they're eligible this year in the novelette category. If you haven't read them, access is $1.
Best Novella Eligible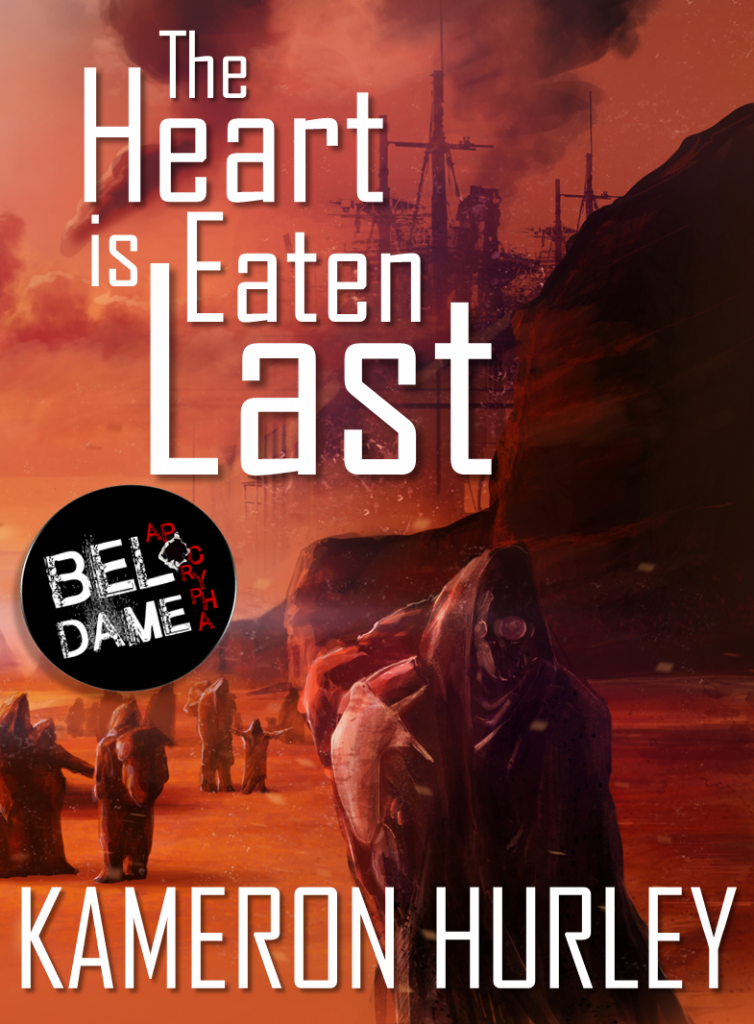 Again, this was published first last year on Patreon, and later in the year reprinted in Forever Magazine, so it's eligible in the novella category:
Best Related Work Eligible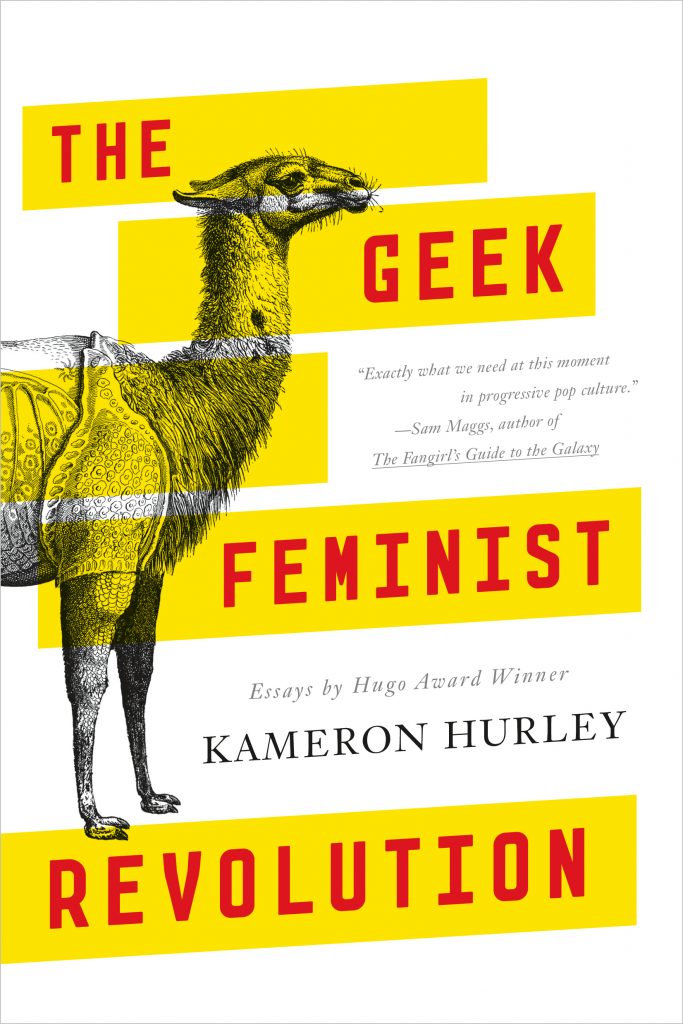 Due to a push in dates for The Stars are Legion from fall 2016 to February 7th, 2017, GFR is my only eligible book-length work this year. While some of these essays were published prior, there are 9 new essays included exclusive to the collection, which I think makes its eligible for this year.
Best Fancast Eligible
I have somehow become a regular guest on Ditch Diggers hosted by Mur Lafferty and Matt Wallace. I love this show to pieces, as it's of great help not just to newer writers, but to intermediate and pro writers as well. We need more like it. Check it out if you haven't already!
—————–
Now I am off to go and look at other people's awards-eligibility posts so I can fill out all these ballots…