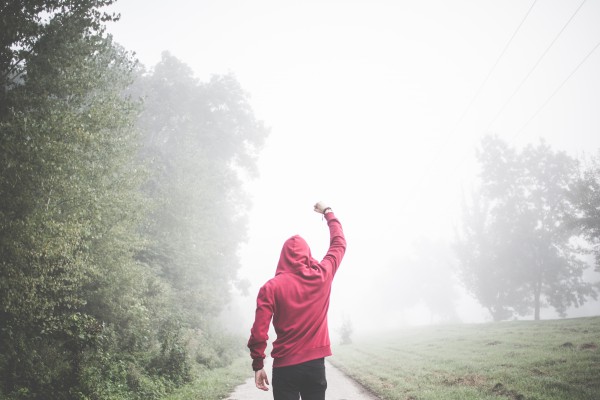 There are many ways to support your favorite writers. Firstly, by buying, celebrating, sharing, reviewing, and talking about their books!
But if you have done all of this and enjoyed my work and want to give thanks or support the creation of new pieces, here are some wonderful ways you could do so that will truly make a difference in my life.
Patreon Subscription
Starting at $1, you can get a fresh new Hurley story delivered to your inbox every month! Even cooler? When you become a patron, you immediately receive two short story collections containing 24 stories – war dogs, toxic tundra, explosions, revenge, escape, betrayal, plague sorcerers – there's so much to explore. Choose from numerous reward levels, or select "no reward" if you just want to pitch in a few bucks for kibble and booze every month. Every bit helps!
Paypal 
Want to pitch in for a one-time donation – or a recurring donation outside Patreon? PayPal is a great way to pass off a few bucks for coffee or share your enthusiasm for a specific peice of work.
Thank You!
Whatever way you choose to say thanks – let me say it FIRST. Thank you for supporting all that I do! Here's to many happy years of amazing stories.