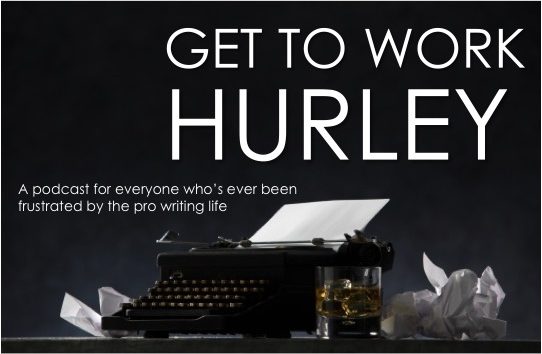 The GET TO WORK HURLEY podcast is a monthly rant for pro writers, fans, and geeks of all sorts. Browse archived episodes and/or download them here.
You can support this podcast each month as a Patron or make a one-time donation.
*Music credit. Remixed All Eyes and Teeth by Eaters. Attribution-NonCommercial-ShareAlikeLicense. 
How to Subscribe
You can subscribe directly to the podcast feed here.