Happy 30-days-to-release-of-INFIDEL day!
To celebrate, I've posted two of three short stories set in the GOD'S WAR universe for free here on the blog and hosted in various places. They're set during all sorts of… interesting time periods, and you can read them in any order, but if you'd like some direction, I'd recommend reading them in the order offered, as they are indeed linked.
(EDIT: I've removed Angels &Avengers from this list – it will be out in late 2012 prior to the release of RAPTURE)
Anyhow, enjoy!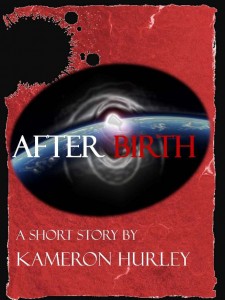 (Feel guilty for getting something free? I pity you. But if you insist, do pre-order INFIDEL, which ensures the continuation of more fun stuff in this universe )