Howdy folks! Well, it's that time of year again, where we take a look at our TBR stacks and think, "Wow! I sure could use more books!"
If you're hungering for some adventuresome reads that are just a darn good time – perfect for others for the holidays or just need to spend those Amazon/B&N gift cards, I have some recommendations for you…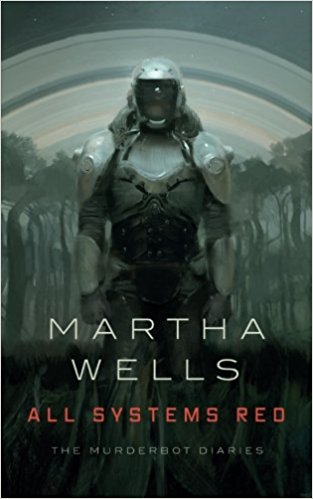 The Murderbot Diaries by Martha Wells
Meet Murderbot, the robot soldier that's broken loose of its programming protocol because all it REALLY wants to do is watch a lot of soap operas. Life, of course, has other plans, and Murderbot may be among my very favorite robots, ever. There's mystery! Intrigue! Battles! Explosions! Robots! and much, much more. Read the first and pre-order the rest (I sure did)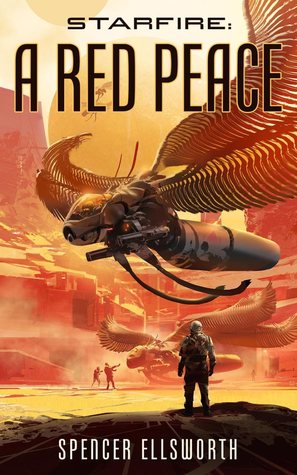 The Starfire Trilogy by Spencer Ellsworth
Loved the pulpy zippy genocidal fun of Star Wars? If you love gooey space opera, you will adore this wonderfully science-fantasy space opera mashup covering what happens when the Resistance becomes the Empire. Bonus points for Bugs in Space! Chosen Ones! Memory-Stealing Swords! Rail Guns!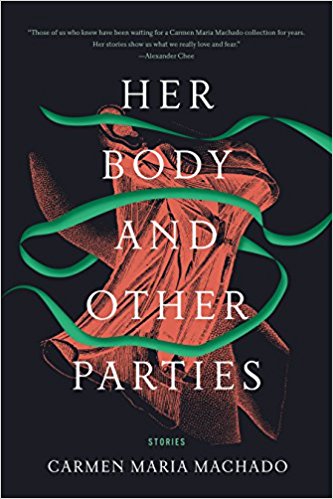 Her Body and Other Parties by Carmen Maria Machado
I don't know that I've ever read a book that made me feel as if the author had crawled into my skin and poured all of my secrets onto the page. This is an astounding work that deals with both the social and bodily experience of being stuffed into the "woman" box at birth in our society. Machado's approach has been called "fairytale" and I suppose that's good for the lit mags, but it is, frankly, good old genre body horror at times, creepy and emotionally raw and so true to so many women's life experiences that reading it felt like getting gutted with a knife. I mean, in a good way. I'm exceptionally pleased that this book has received so much praise and so many accolades. It deserves every one.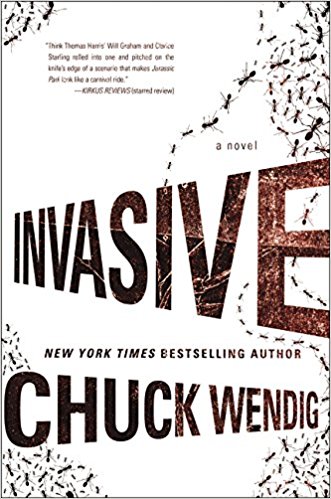 Invasive by Chuck Wendig
I love reading about bugs. I know, big surprise. Combine genetically engineered killer bugs with an anxiety-filled CIA-consultant raised by preppers and yes, friends, I was hooked. Bonus points for Elon Musk-lite, Hawaiian villain lairs, and so. many.bugs.