It's been another bangin' month over here at HurleyTown. Summer is in full swing, and despite it feeling like I live on the surface of Venus during the CLIMATE APOCALYPSE weeks, the garden is looking great and I'm enjoying the extra sunlight, which of course is about on its way out. So soaking it up where I can.
Here's what's been going on.
Turns out someone in the writers' room at Jeopardy must be a fan of me and Tamsyn Muir (WHAT GREAT TASTE), as LIGHT BRIGADE has now joined Gideon as a Jeopardy answer.
Unexpected and surreal. A bucket list item I didn't know I needed.
Also, the latest short story collection from the Hurleyverse, FUTURE ARTIFACTS: STORIES is now available everywhere! Grab a paperback copy direct from the publishers here or order the audio version here.
Or, of course, you can buy it from any major retailer, including The Nile and the BN:
Future Artifacts collects eighteen short stories of war and resistance, many of which were previously only available to Patreon subscribers. Each bite-sized tale really packs a punch.
Also, here's an interview I did with Paul Semel for the release.
GET BACK TO WORK!
GET TO WORK HURLEY welcomes a special guest for the latest episode – writer, journalist, and historian Andrew Liptak! You may know him from his newsletter Transfer Orbit or his work for i09 and many other outlets writing about all things sff, but his first book is also coming out next month, called Cosplay: A History.
He shared some great stories about being a member of the 501st for well over a decade and how the book evolved over time into the hefty, beautiful coffee table book and definitive history of cosplay. Seriously, this book goes deep into the history of costuming as a form of protest, identity, and expression. His background in journalism and history really shines here; he's got some great interviews. It's well worth your time.
Also, we competed in Star Wars trivia! Guess who won???? (spoilers: not me!)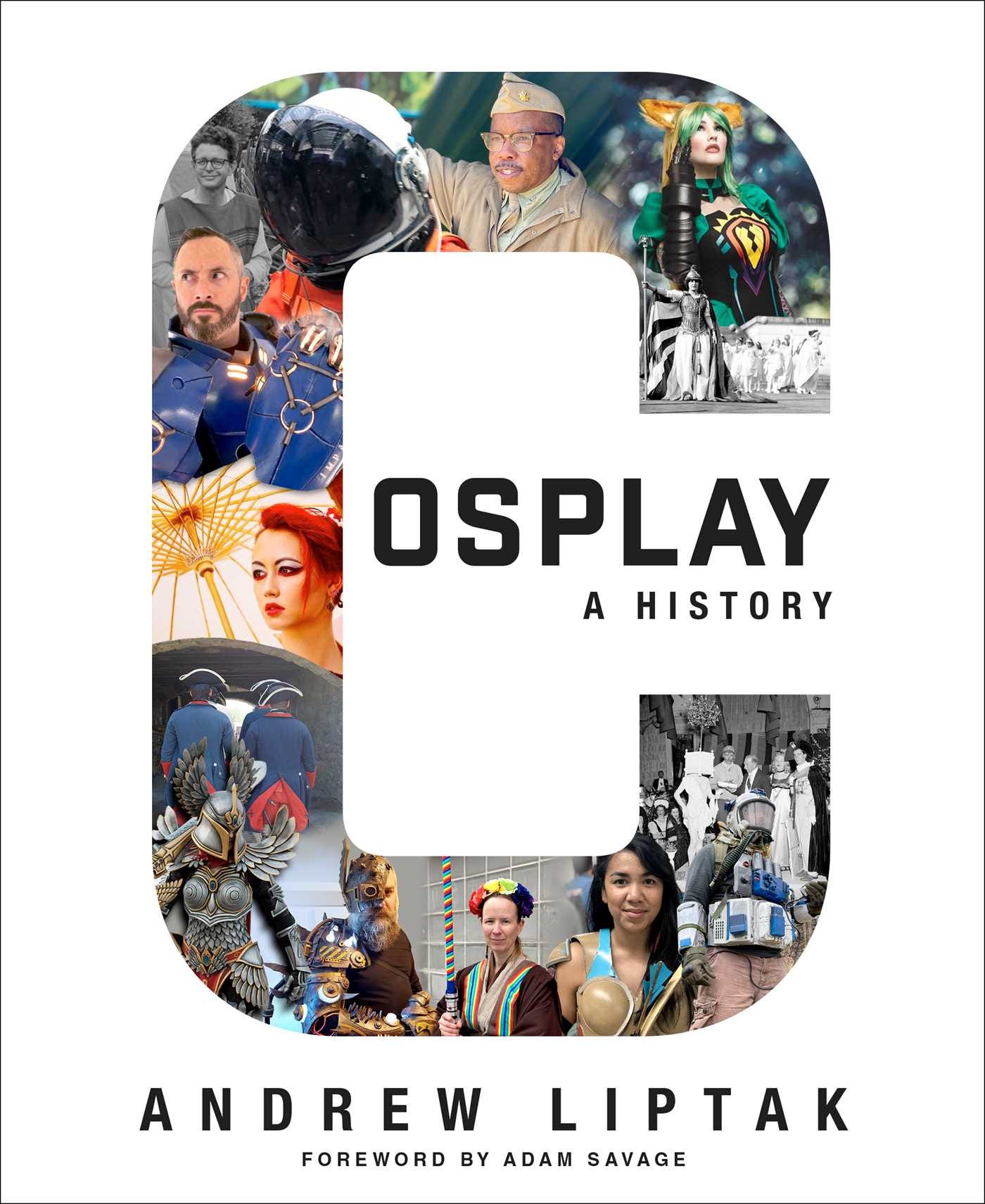 You can listen at the website or at Apple Podcasts, Stitcher, and Spotify. Audio is free, but Patreon subscribers also receive videos of each episode!
Fresh Fiction
I've got a new story for you from the Hurleyverse!
This month's work is a creepy little story "We Who Sew Smiles Into Children." You can tell I've started watching the new "Stranger Things." It does influence the creep factor. If you're a Patreon supporter, you can download it as a PDF, Mobi, or Epub file.
Garden and Pet Photos
And finally, some summer photos from around the garden: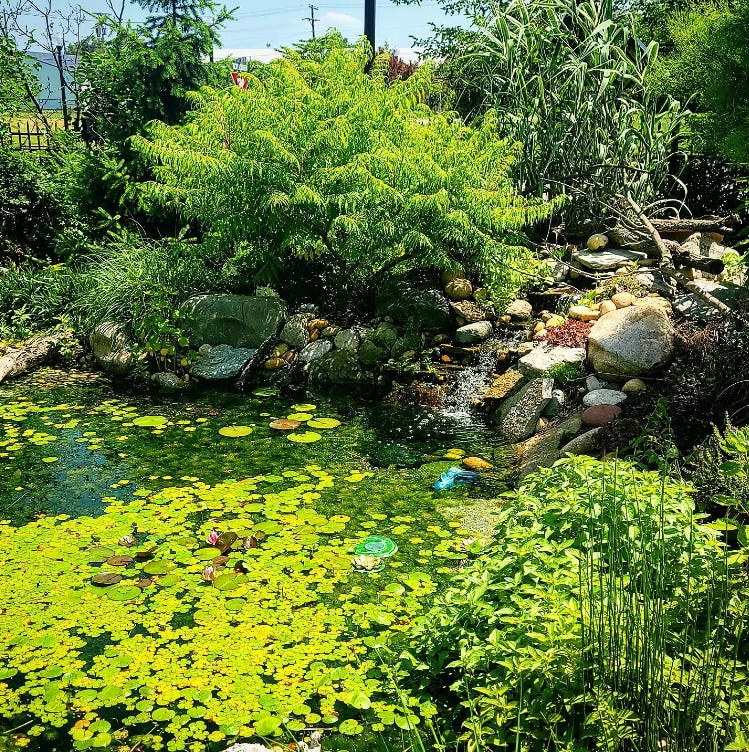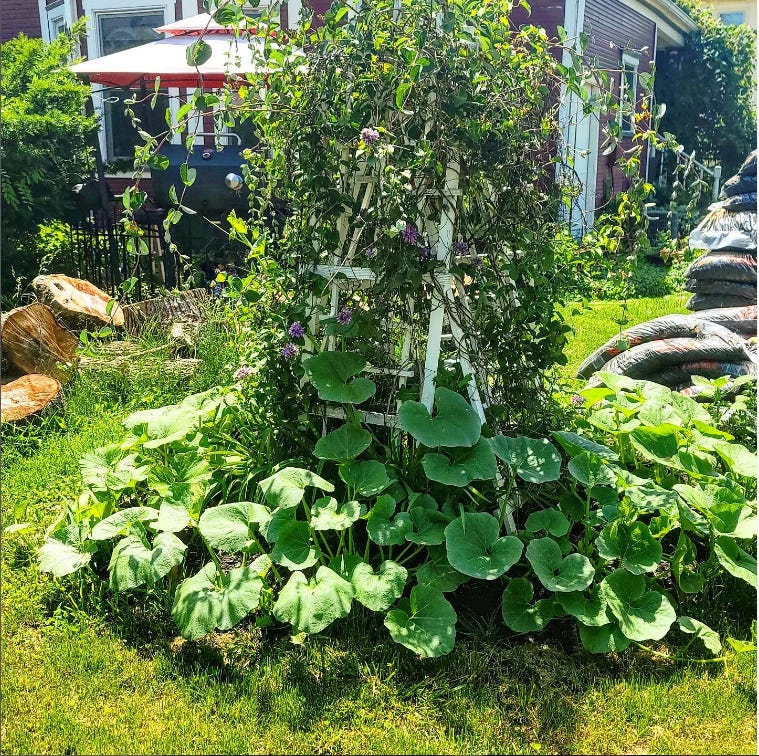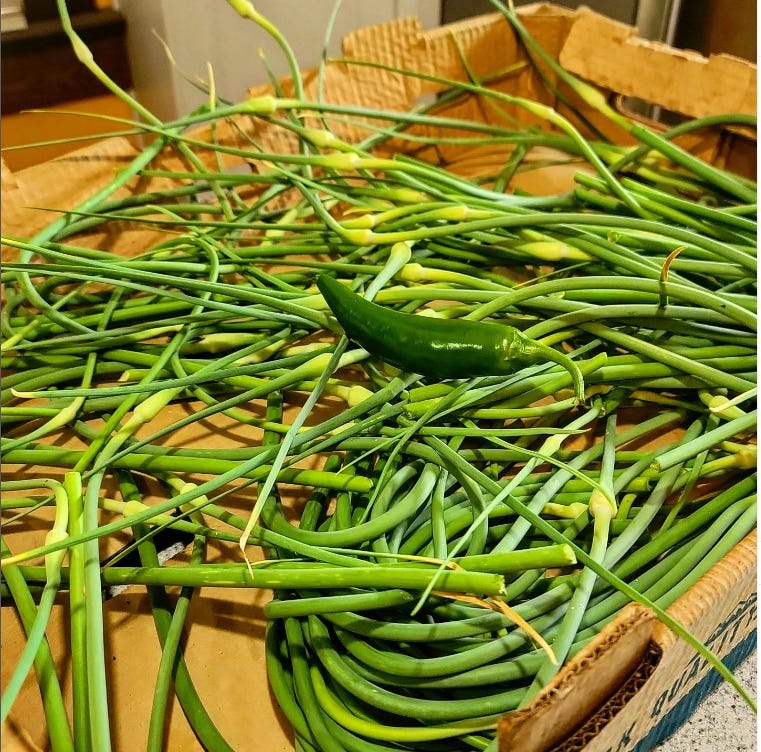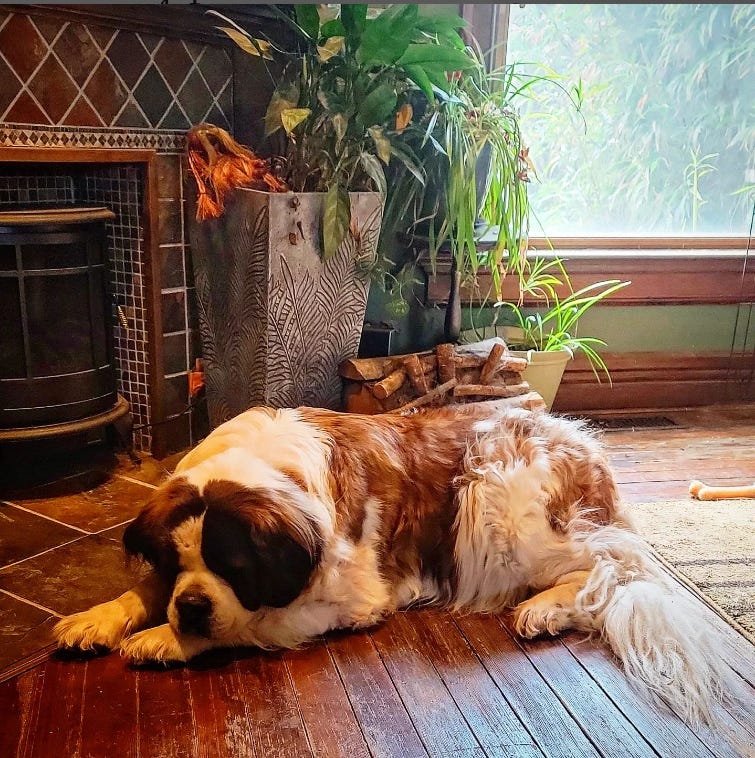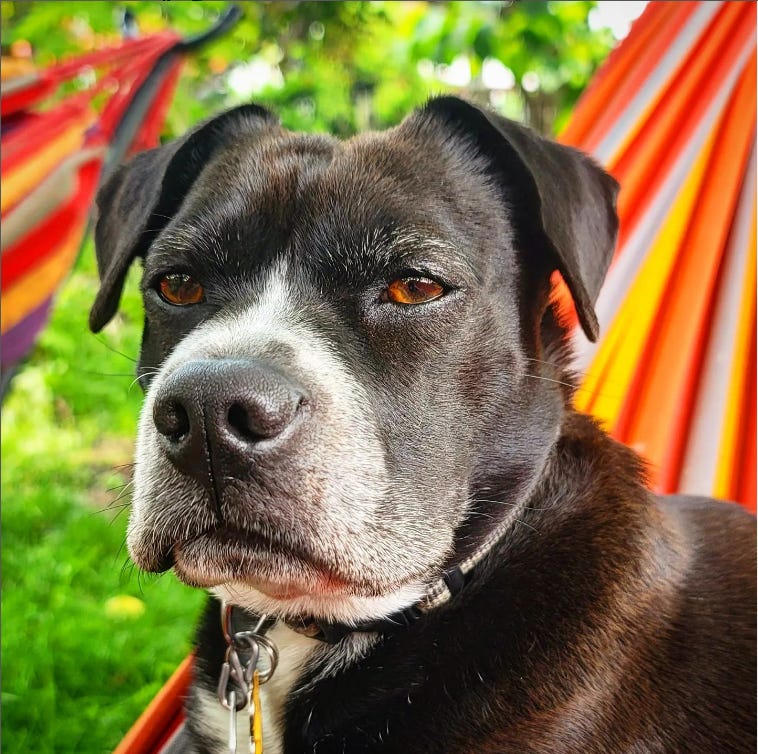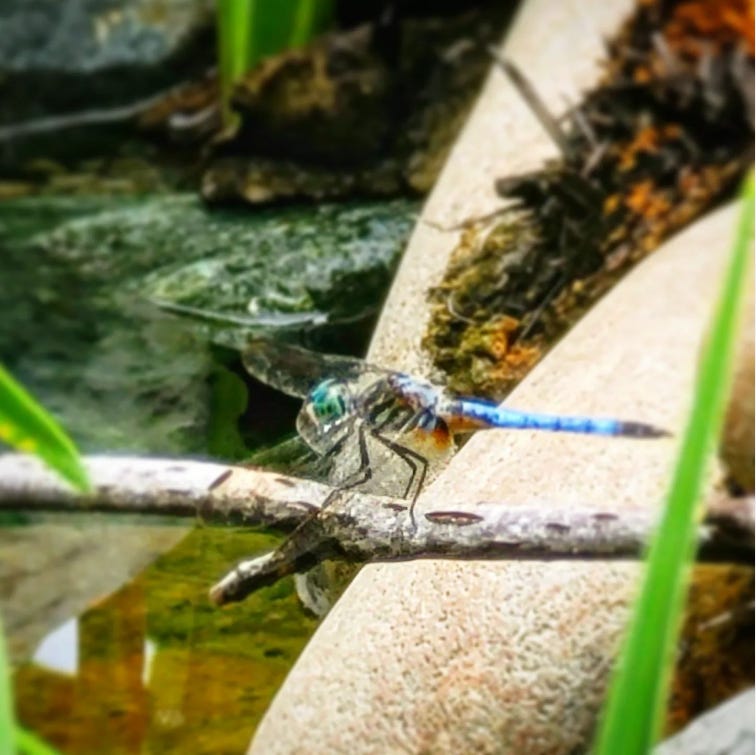 Be excellent to each other.