Here's a roundup of what's been going on in The Hurleyverse the last few months:
The Worldbreaker Saga: New Omnibus Edition!
The Worlbreaker Saga is now out in a single convenient ebook format! It includes a never-before-seen epilogue as well as a new introduction by yours truly.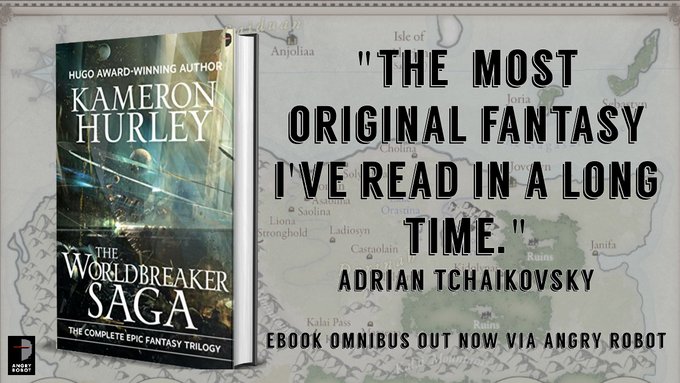 Future Artifacts: Stories
We've sold another short story collection! This one will be with Apex Publications for print and digital. The audio version will come out from Recorded Books concurrently. The collection is slated for early 2022.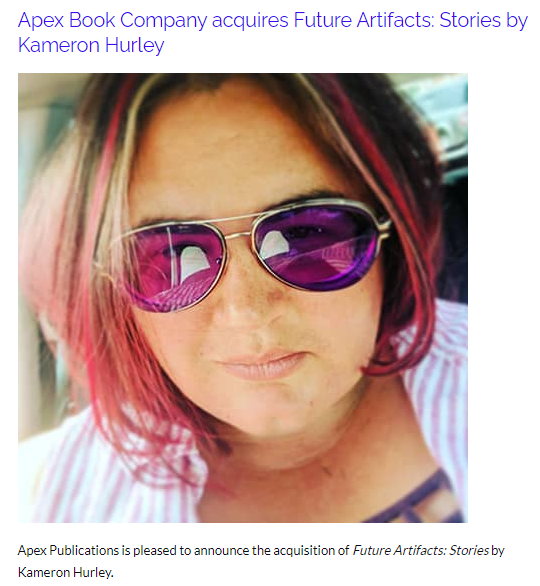 Guest Host: Ditch Diggers
I was recently a guest co-host on one of my favorite podcasts, Ditch Diggers, with my writing pal Mur Lafferty. We chatted about "writer 201" topics that no one teaches you how to do, like how to switch agents, craft a talk, what's expected at a kaffeeklatch or a reading, and much more. Keep an eye out – I'll be doing one of these a month until Matt Wallace is back in the saddle over there in August/September.
New Stories Up on Patreon!
Every month I'm posting a new story for subscribers on Patreon. Here's a look at the last few!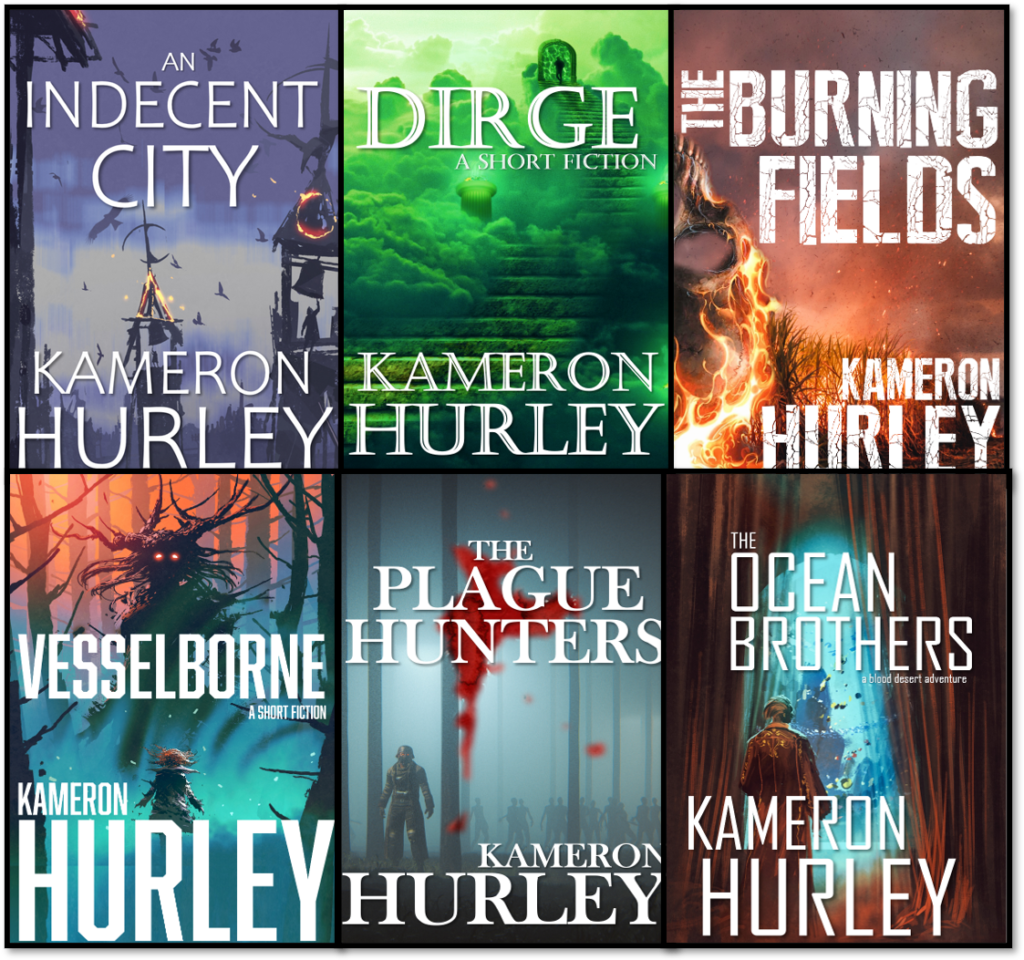 LOSING GRAVITY: New Novel Progress Report
Like pretty much everyone, I've had a rough 18 months, and that's impacted my creative work. I've started at least four or five different versions of my latest novel, LOSING GRAVITY (I've easily thrown out 50,000 words of various versions) which was originally slated to come out this year. However, I'm pleased to report that I'm nearly 20,000 words into a version that seems to be the keeper, and am on target to meet the new due date of December 15th, 2021, with publication slated for 2022. Fingers crossed!
Will share more as I have it!