We picked up our new rescue dog, Pepper, last Wednesday. He is a good boy. Pepper is a loveable, happy mutt, about four months old. He loves to climb up on the highest point inside the house and survey his domain. He enjoys stealing Indy's toys and eating Indy's food. Most of all, he enjoys sleeping up in the big bed with my spouse and I, snoozing and farting all night long.
A good boy.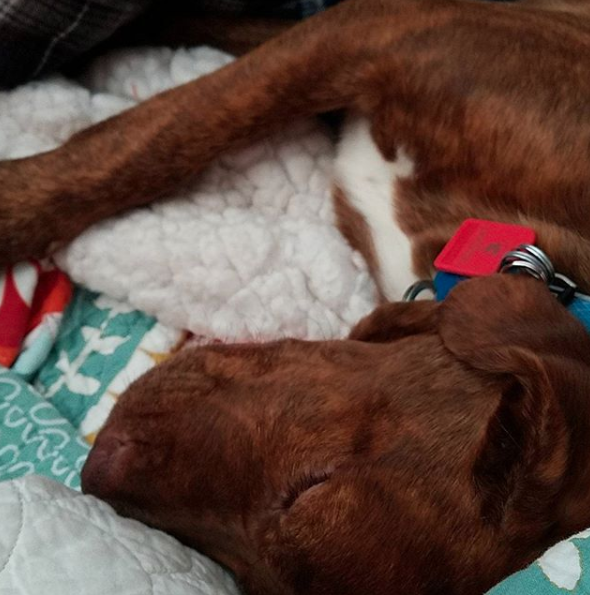 Pepper was at a rescue in Indiana run out of a young woman's house, called Underdog Salvation. I drove out there after we viewed some photos of him on Petfinder and my spouse said, "That's the one."
The day after we picked him up, the rescue owner received her official non-profit organization status from the IRS; she posted about how creating an animal rescue had been her lifelong dream, and how that letter was a huge step toward expanding the rescue. All she'd ever wanted to do was rescue animals, and now here she was, doing what she loved, making that shit happen. And you know, reader, I had a good cry over it. There are still people out there trying to do good in the world, trying to save what we have, one piece at a time.
I have tremendous amounts of respect for people who are not only passionate about something, but who put in the hard work and take the long, slogging steps toward making that dream happen. Animal rescue folks know better than most that yeah, they can't save everyone, but to this pet, this single animal, it getting saved sure does matter.
This is how you save the world, one life, one act, at a time.
I've been thinking a lot about saving the world, or not saving it, lately. Folks overseas look on America now with a new emotion, something we're not used to: pity. People are, rightly, leaving this country in order to ensure their children have a better life. The dystopia is here for everyone, the 80's megarich Robocop 1984 cyberpunk future that's totalitarian and heartless, a mad government pitted against its own people. This is our reality, and it's tough to acknowledge that reality every day while still living within it. Like many, I get tired by the endless onslaught of terror, the newest debacle, the latest demonstration of our government's lack of empathy.
But there is always hope, of course. It's what we've been writing about, all this time, the people who fight back. The ones who challenge what's broken, those who understand you have to save the world one life at a time.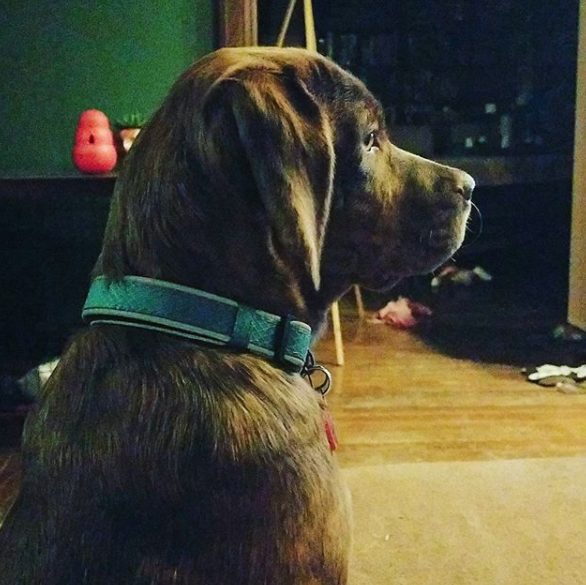 I am imperfect. I am tired. But there are folks who have survived their government trying to kill them here in America from the very beginning. I'm just newer to the party. Many of us lived with this story, this idea, of the America we lived in. We believed it would get better. I believed the backlash would come later, maybe another five years. I was wrong. I forgot that progress is not a straight line. I forgot the power of story and media. I forgot the power of human fear and ignorance. I assumed the best in all people.
But while I may have undertaken a transformation in my life, one I call "learning how to be an adult," other people haven't shared that journey. I get it. They didn't learn empathy and compassion. I want to give in to my darker, selfish side all the time. But I don't. Because I believe that creating the future we want, that utopian Star Trek future where no one wants for anything and we are united in our goals and aims, requires that we become someone different. That scares people. Fear is powerful. I know.
Yet… hope is powerful, too. Hope that there will be a future. Hope that one life can be saved. The realization that saving that one life means everything to the one living it. We are not all collections of numbers and statistics.
I am not hopeful for the immediate future, but I am hopeful for the future that comes after it. I keep trying to imagine that future, to set it down in my mind, to imagine how my grandmother endured under the Nazis, to imagine that maybe she was looking out at her own future, at the possibilities, not immediate, but someday… someday… and living for that day. And in the mean time, you know, to get to that future, you must hold tightly to your goodness, your better self. You must continue to be kind. To save these small bits of the world around you.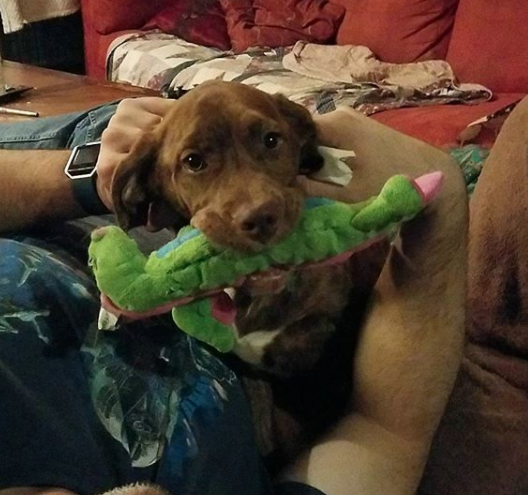 I live for small kindnesses now, and simpler pleasures. The company of a happy dog. A good glass of gin. A walk out in my yard. The satisfaction of a completed story.
Someone on Twitter noted that when we write about time-traveler stories, we are always writing about a single person coming back to the present day and changing just one small thing that will completely alter the course of history. Yet, as we live here in the present – we don't believe that small actions can change anything.
Folks, the little things still matter. I'd argue that they matter more now, as the country we know embraces the sort of regime that we once pretended was the enemy of everything we hold dear. Mourn that world, that belief, yes, but keep saving those dogs. Keep treating others with kindness. Keep taking those long walks. Keep creating. Keep calling your reps. Keep surviving. We are here. We may not survive to the future that comes after. But these little things? They all help us get there.
—-
If you would like to donate to Underdog Salvation, donations can be made directly to their vet account, under their name, at Southway Animal Hospital,  or purchase an item from their Amazon Wishlist.