The Worldbreaker Saga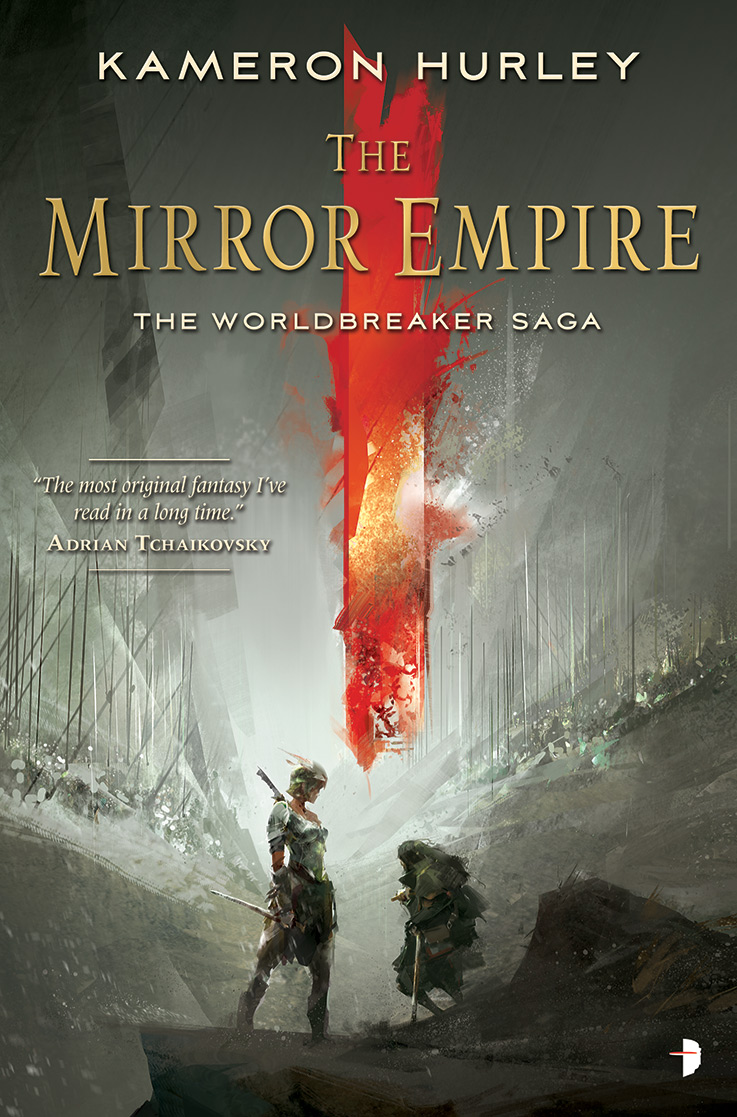 On the eve of a recurring catastrophic event known to extinguish nations and reshape continents, a troubled orphan evades death and slavery to uncover her own bloody past… while a world goes to war with itself.
In the frozen kingdom of Saiduan, invaders from another realm are decimating whole cities, leaving behind nothing but ash and ruin. At the heart of this war lie the pacifistic Dhai people, once enslaved by the Saiduan and now courted by their former masters to provide aid against the encroaching enemy.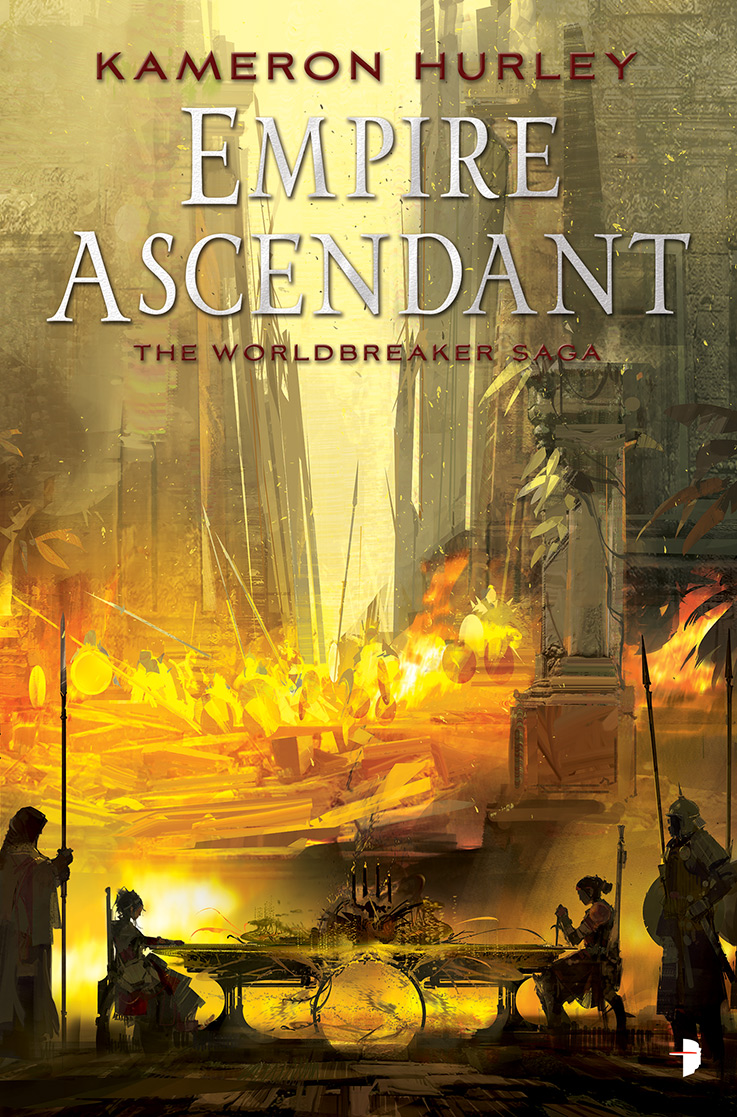 Every two thousand years, the dark star Oma appears in the sky, bringing with it a tide of death and destruction. And those who survive must contend with friends and enemies newly imbued with violent powers. The kingdom of Saiduan already lies in ruin, decimated by invaders from another world who share the faces of those they seek to destroy.
Now the nation of Dhai is under siege by the same force. Their only hope for survival lies in the hands of an illegitimate ruler and a scullery maid with a powerful – but unpredictable –magic.