You got that summer feelin'? The early falling leaves of the birch trees are the first sign of high summer harvest at the homestead. They are the first to leaf out in March and the first to bow out in autumn. Tomatoes are bursting from the vines, the pumpkins are getting fat, and I have so many dragon egg cucumbers I don't know what to do with them.
Such is the hobby garden life.
We cancelled the two trips we were planning in August, primarily due to increased COVID-19 risk, but also for money reasons. We've been trying to dig ourselves out from the hole we dug when caring for my spouse's grandmother, which means me cutting up credit cards and living 100% on cash and this is my face when I have to do that like a goddamn adult: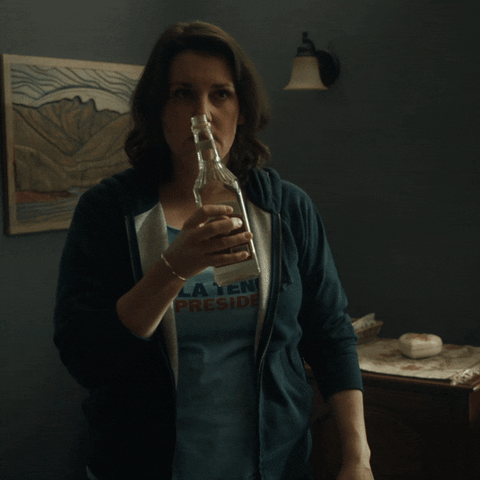 As we lean into August, I will be throwing in a few more fall crops and start paging through the fall bulb catalogs. I have also been back at work on THE BOOK THAT SHALL NOT BE NAMED, which has been moving along a bit better now that I'm on some new brain drugs and recently inspired by watching Yellowjackets like… oh, three times or something already.
This is your regular reminder that yes, it's been a rough few years, and the doom and gloom of looming recession and companies running around in a panic about it isn't helping. So if you're having trouble kickstarting yourself out of the pandemic rut, sometimes drugs do help. They have also spurred me to do other positive things like work out regularly in the morning and drink less, all of which begin to compound over time to promote better living through chemistry.
I do hope that I'll get back to traveling in the fall when the variant-specific booster comes out, because frankly, when it comes to the pandemic, at least, this is probably about as good as shit is going to get. And I can't live in my garden forever, no matter how much I want to, and I have actually committed to a professional event in March, which would be my first event in… ::checks calendar:: three years???
That alone will be fucking wild.
So let's suit up and roll out, friends.
As ever: tips appreciated! Especially now. You can also support the verse via Amazon affiliate link anytime you buy from the Nile: Hurleyverse Amazon Link
What I'm Reading
I recently bought Man Hunt on the rec of Carmen Maria Machado, and just a few pages in… IT IS AMAZING. I MEAN.
LOOK AT THE COVER??!!!!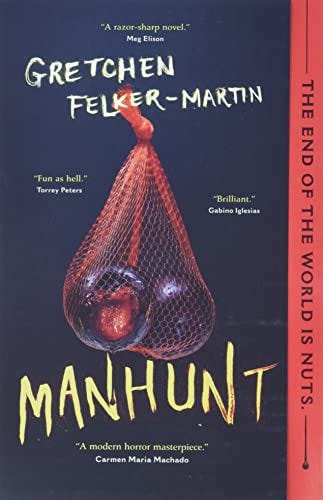 And I am extremely looking forward to diving into The Daughter of Doctor Moreau and Just Like Home. It's another year of book riches.
Don't forget to make good use of your local library for these, too!
GET BACK TO WORK!
GET TO WORK HURLEY: On the July episode: we discuss mental health, gardening, recognizing and dealing with burnout as a creator, the non-stop growth mindset, books and tv shows, and a game of "Is it from a quote from a sci-fi/fantasy book or a lyric by The Cult?"https://open.spotify.com/embed/episode/62i6bizK4kMMr9WluL690U
You can listen at the website or at Apple Podcasts, Stitcher, and Spotify. Audio is free, but Patreon subscribers also receive videos of each episode!
Fresh Fiction
I've got a new story for you from the Hurleyverse!
In June's story, our narrator witnesses a violent event that impacts the community is fearsomely strange ways. If you're a Patreon supporter, you can download it as a PDF, Mobi, or Epub file.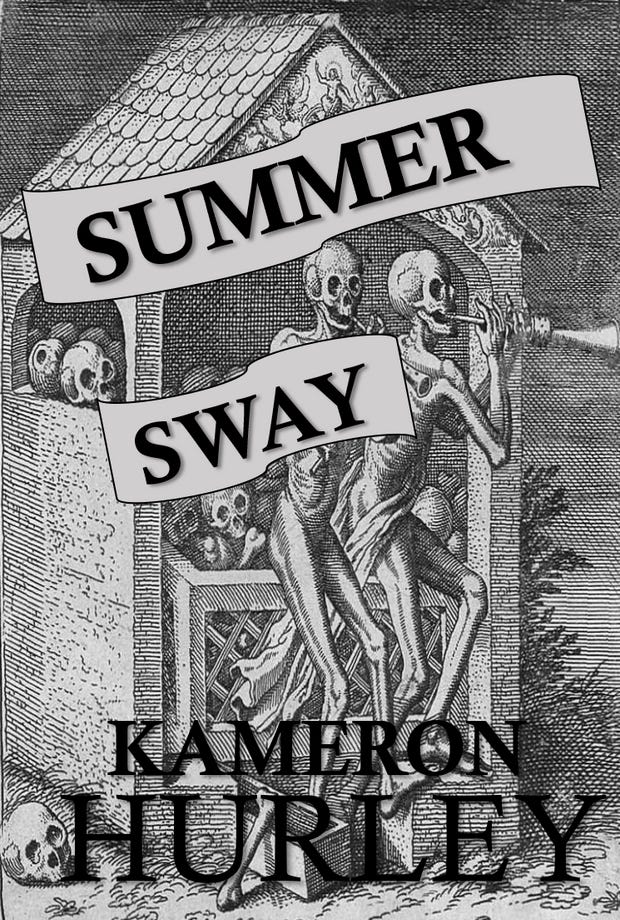 Garden and Pet Photos
And finally, some summer photos from around the garden, and some good homestead animals: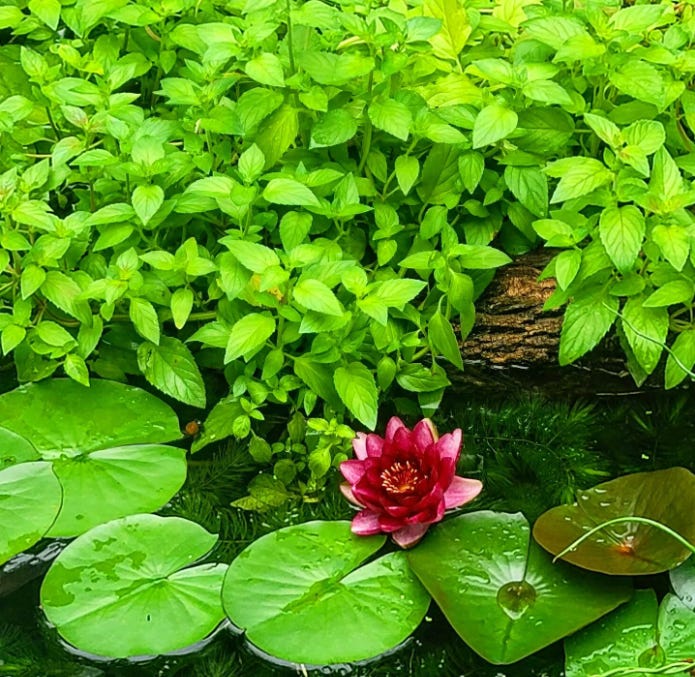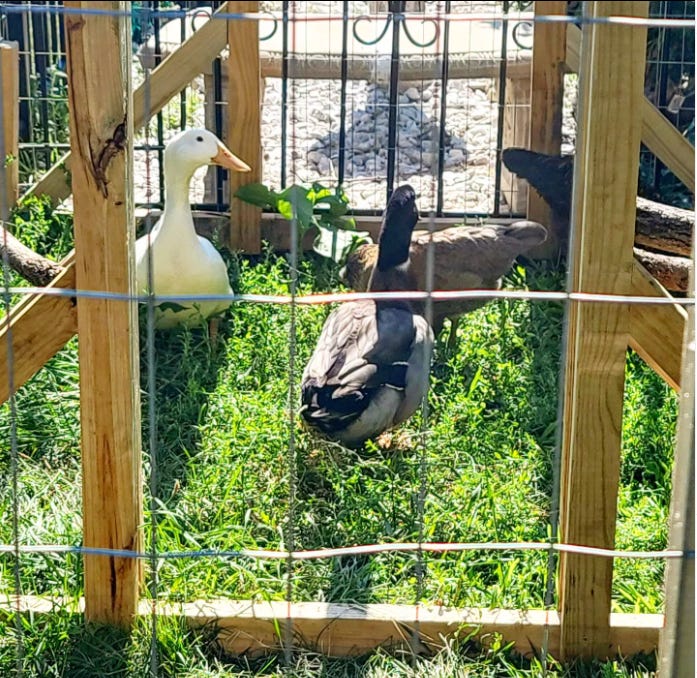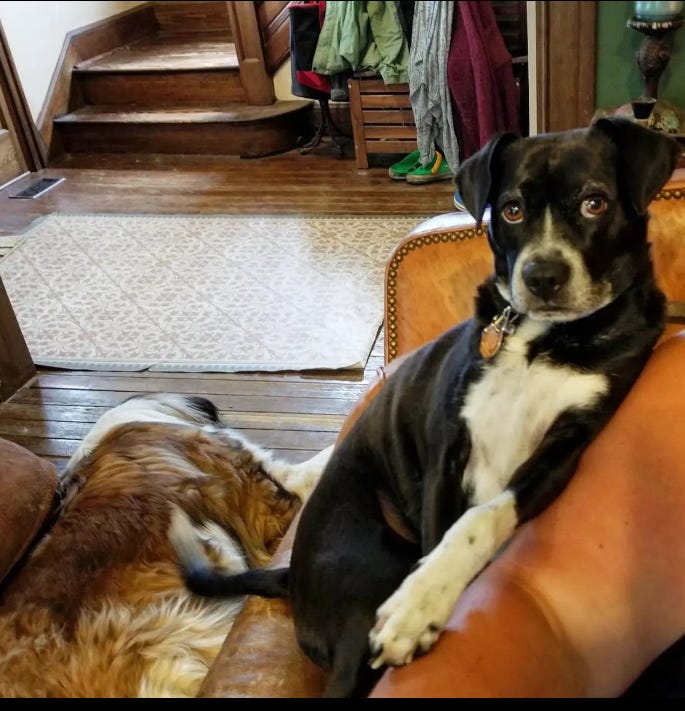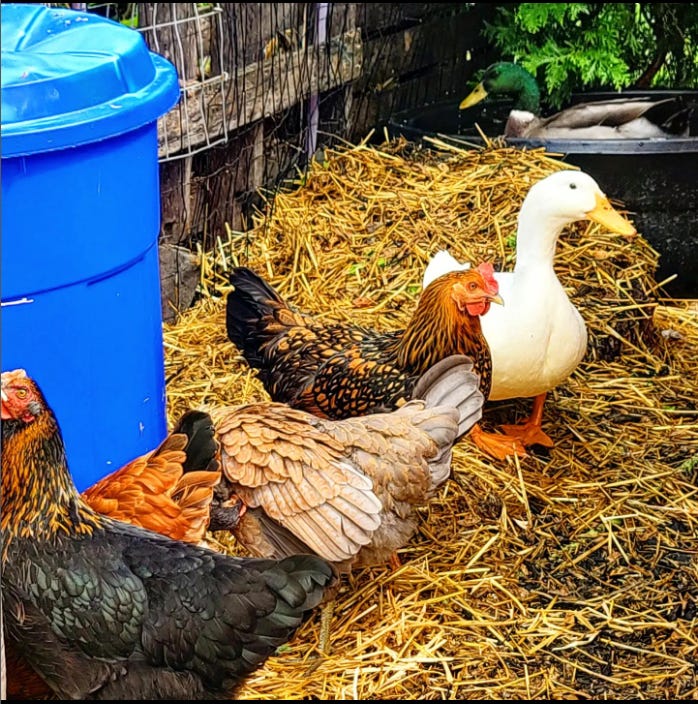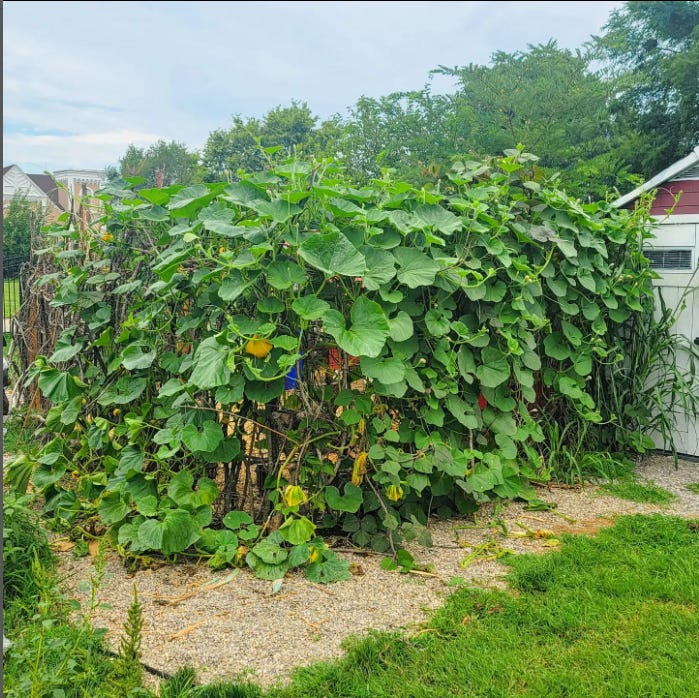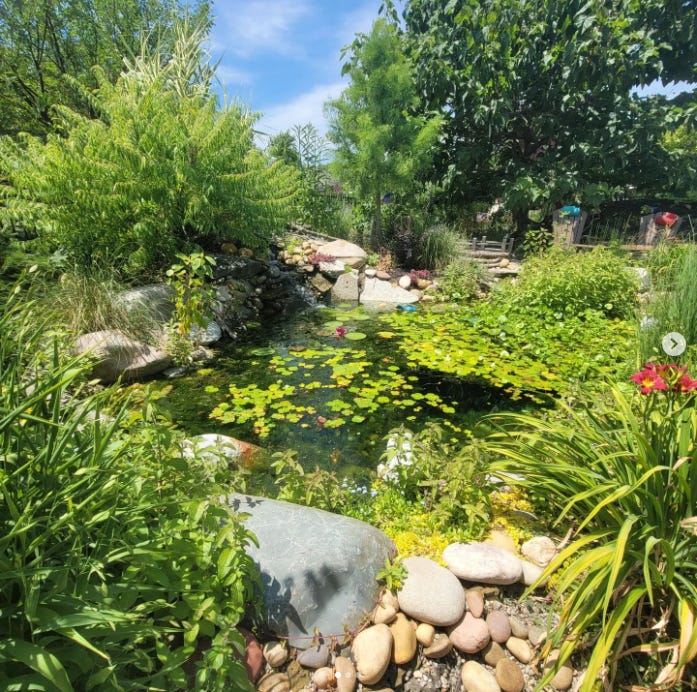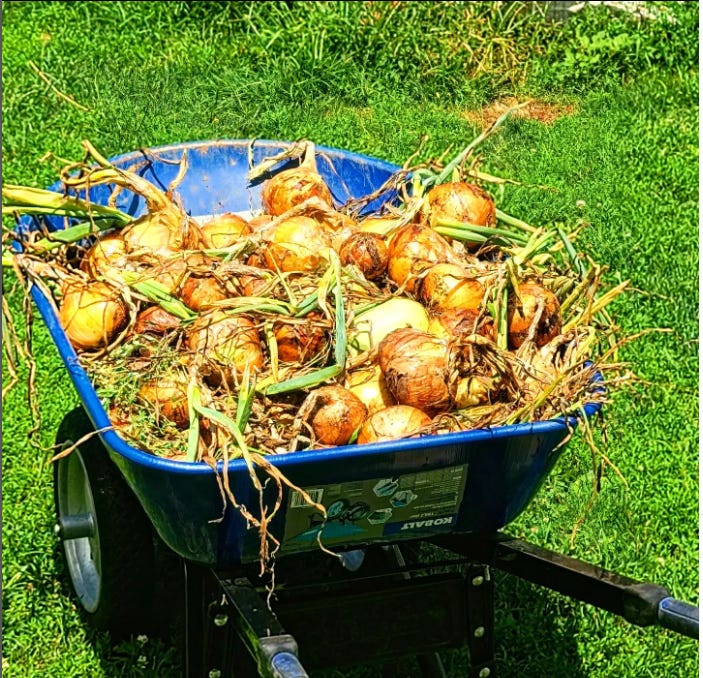 Be excellent to each other.