Today is September 8th. The sequel to THE MIRROR EMPIRE, EMPIRE ASCENDANT, comes out in 26 days. The first excerpt just went live at Tor.com. Goodreads is giving away 5 free copies to celebrate the mass market release of MIRROR EMPIRE that dropped September 1. I start a social media countdown at 7 days out, at which point begins a 32 blogpost, 3 interview, 4 podcast promotional tour. That's 19 days from now.
In 38 days, I have a story due for a space opera anthology coming out next year.
In 54 days, the manuscript for my space opera, THE STARS ARE LEGION is due to my editor.
I am also in the process of reviewing and negotiating two books contracts, which I hope to have tied up by year's end.
Have I mentioned I also have a day job? Yeah.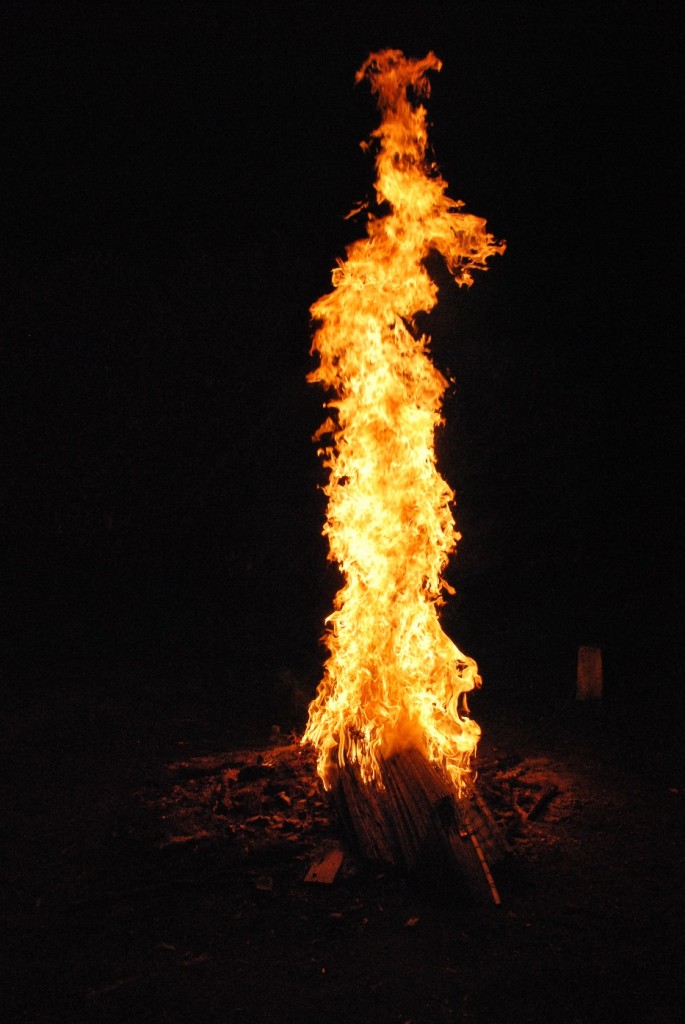 From November 1st until January 15th, you won't be seeing a whole hell of a lot of me here, as there will be weeping and drinking and long walks in the woods during this time to recover (oh, and writing the third and final book of the Worldbreaker Saga, THE BROKEN HEAVENS, due out in 2017, and planning my promo schedule for THE GEEK FEMINIST REVOLUTION next spring/summer). But mostly hiking and puking.
I knew when I signed up for all this insanity that September/October was going to be crunchtime. It's why I wanted to have THE STARS ARE LEGION done by October 1st. But due to some burnout and a change in the manuscript direction which necessitated a break there in August, I needed to push that date out by a month. This means my collision of projects is going to be high and horrifying the next two months. I will be running as hot as I can run the next two months, because achieving what I need to achieve in this time-frame is going to take everything I've got now and every trick I've ever taught myself up until now.
Why mention this?
Because if you've sent me something to read, if you're hoping for a blurb or review or response to an email about anything that isn't insanely time-sensitive or media related, you probably won't hear back from me until mid-November. And if you fuck with me right now, if you get up in my shit and you're an asshole, there will be no fucks given. Not even quarter-fucks. I will eviscerate you into a mewling pile of pixels. Don't fuck with me right now.
This is my crucible, and it's going to be special to see how I handle it. I have no one to blame but myself, of course, but when opportunity knocks, one has to see how far one can take it. My three-month break here during the winter for rest and recovery is going to be very necessary. But don't expect me to be very cognizant during that time either. Writing and launching good books is a lot more difficult than it looks (if you think writing is tough, trying working toward getting it to its audience. This is infinitely tougher).
I know writers who write more than three books a year, which is what I'm trying to pull of this year, but most of them don't have day jobs. I'm on track right now to make more than $50k this year from novel writing alone, which sounds great until you realize I'm only currently contracted for $20k next year. Note that that's before my agent's cut, and the tax man's cut: once you've done your taxes a few times you realize that your real income after taxes and agent cut is about half of what it looks like when you sign a contract. So keep that in mind when you get your first advance, kids. This isn't a gravy train.
It's a crucible.
Writing incomes are fickle, and I know I need to keep my day job. But I can tell you now that I'm getting close to sacrificing my sanity to do that, and the only way to drop something from my plate is to magically sell more of my work. I do have a steadily increasing audience (thanks for that), that's picking up backlist, so that's great. If I can keep the quality up and make smart business decisions, maybe I only have another decade of insanity left! A girl can dream.
If you haven't yet, be sure to pick up the new mass market paperback copy of THE MIRROR EMPIRE, about sentient plants and the warring of two (and more) parallel universes, then pre-order the sequel – where everything really goes to hell – EMPIRE ASCENDANT, and keep this little crazy train chugging.
I'm going to get back to work.
You should too.