The future is here! FUTURE ARTIFACTS: STORIES is out today!!! Grab a copy direct from the publishers here or pre-order the audio version here. Or, of course, you can buy it from any major retailer, including The Nile and the BN:
Future Artifacts collects eighteen short stories of war and resistance, many of which were previously only available to Patreon subscribers. Each bite-sized tale really packs a punch. Here's what readers are saying: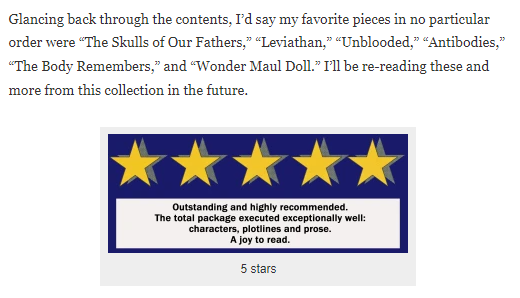 GET BACK TO WORK!
GET TO WORK HURLEY welcomes a special guest for the latest episode – author extraordinaire Sarah Gailey!
It was a delight to speak with Sarah again, as I don't think I've seen them since… Worldcon in Helsinki? Way back, back in The Before Times, and they have since been continuing to produce an exceptional body of work. We discuss their next book, Just Like Home (which I've already pre-ordered!!! It looks fab!!), as well as writing process, body horror, book and show recs, and engage in a game of "Never Have I Ever" facilitated by the podcast's announcer/producer Tim Minneci.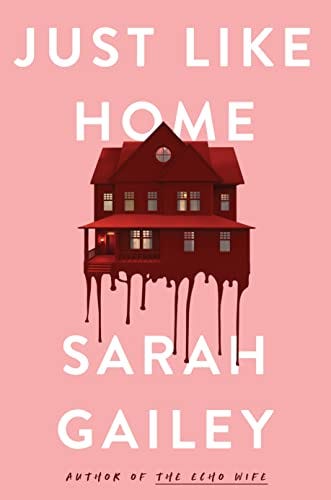 You can listen at the website or at Apple Podcasts, Stitcher, and Spotify. Audio is free, but Patreon subscribers also receive videos of each episode!
Fresh Fiction
I've got a new story for you from the Hurleyverse!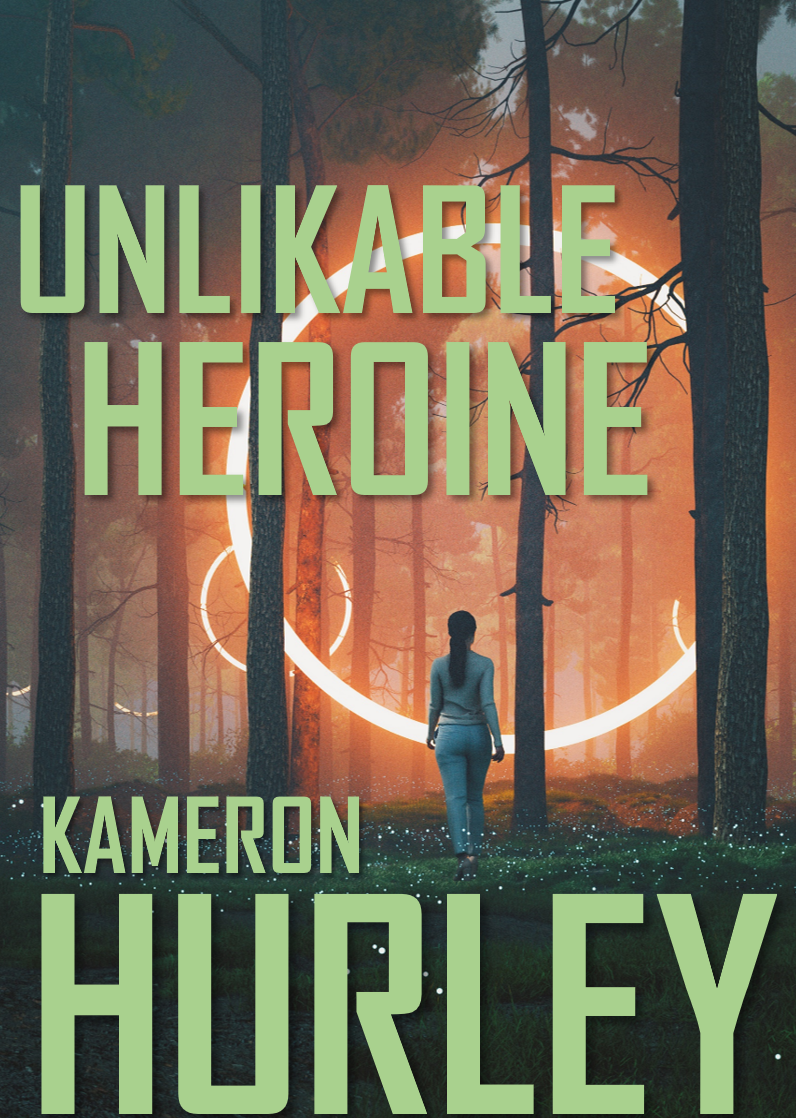 A short and sweet hit this month, all about a heroine who discovers that being extremally likable is actually extremely inconvenient. If you're a Patreon supporter, you can download it as a PDF, Mobi, or Epub file.
Garden and Pet Photos
And finally, some spring photos from around the garden: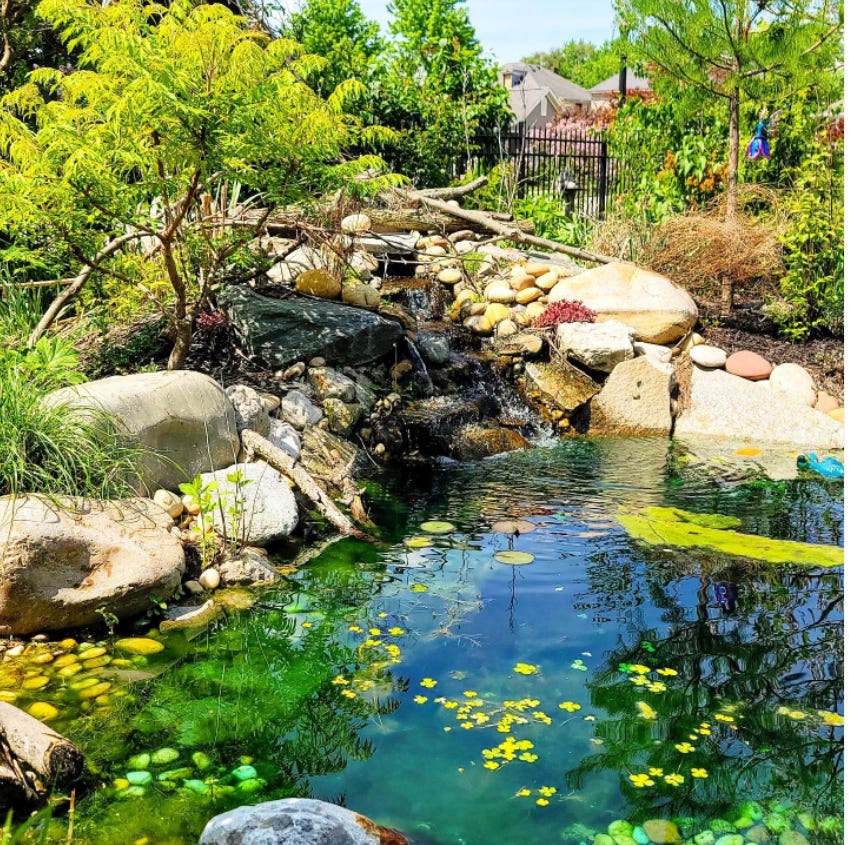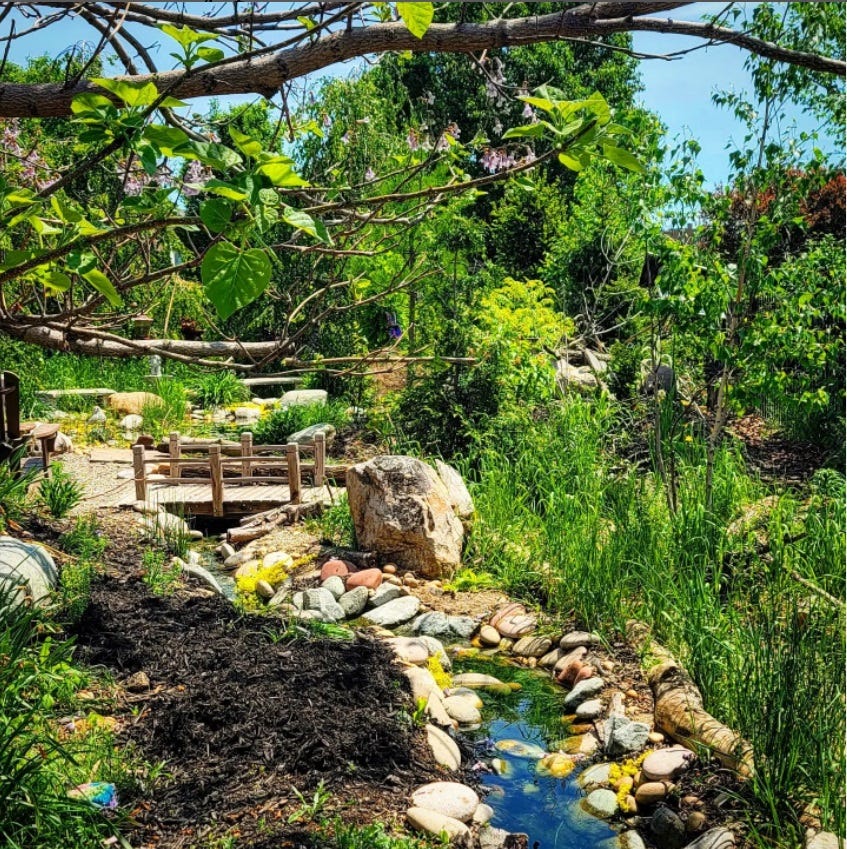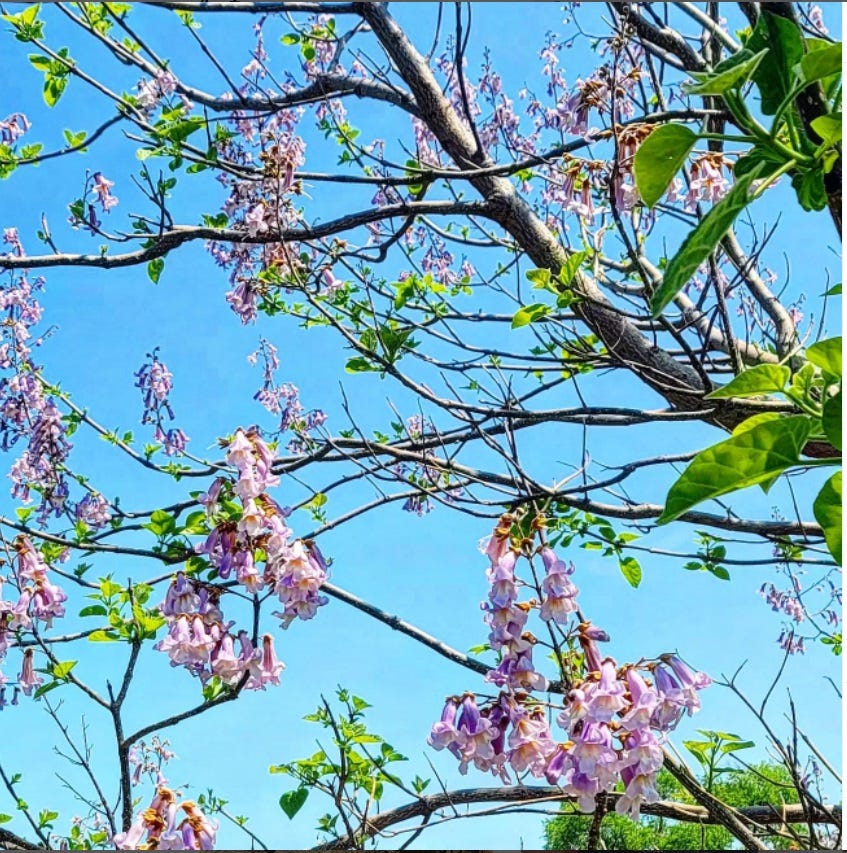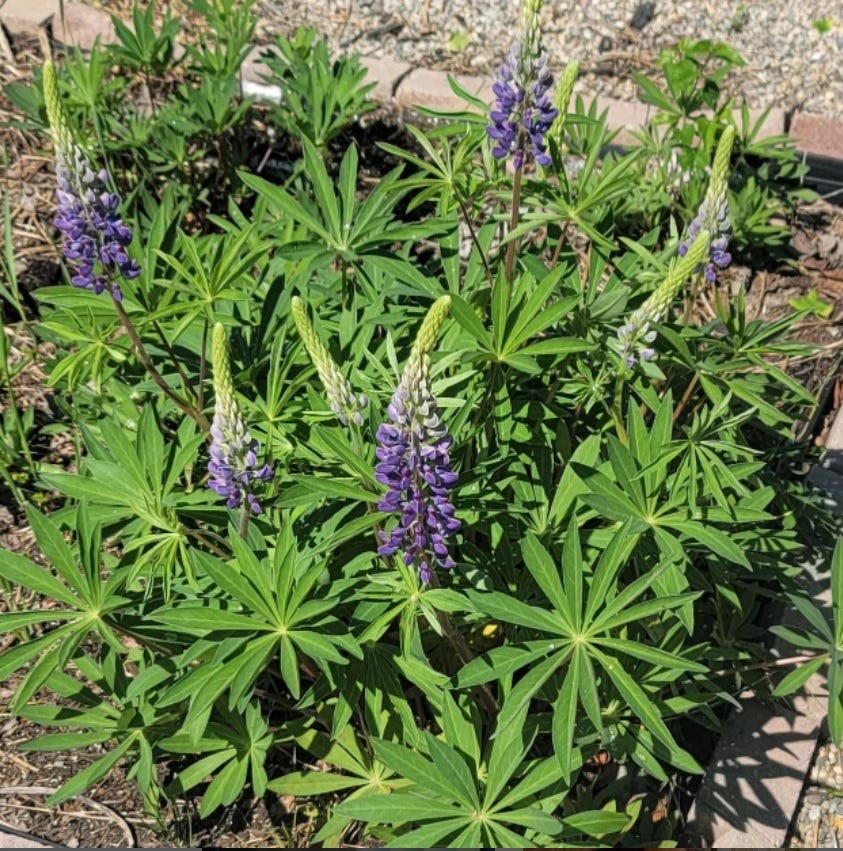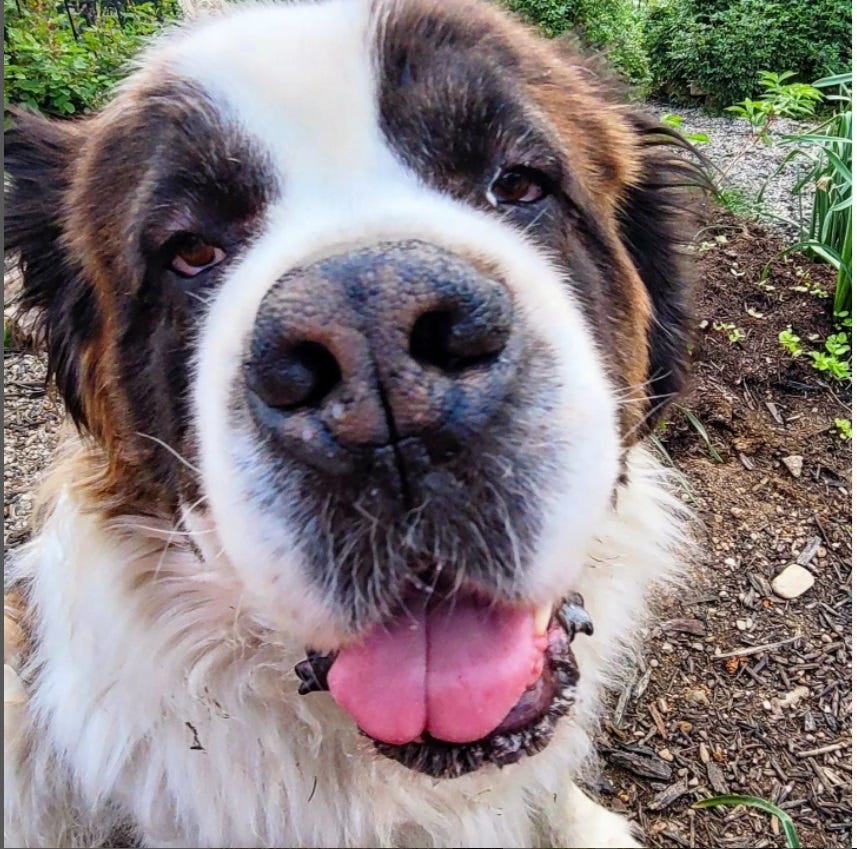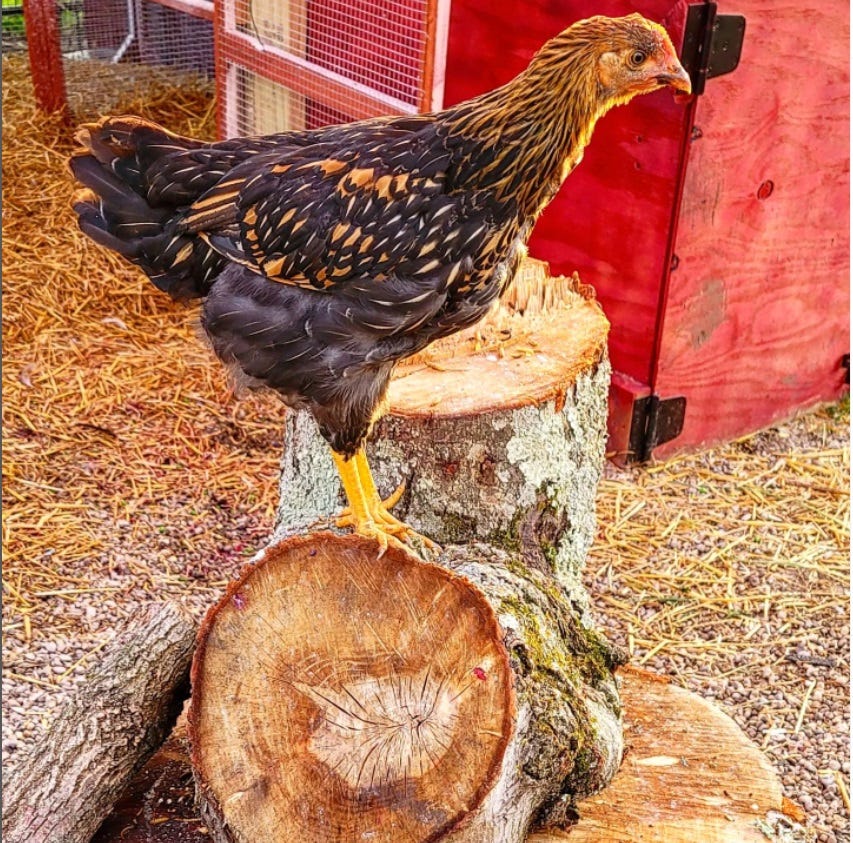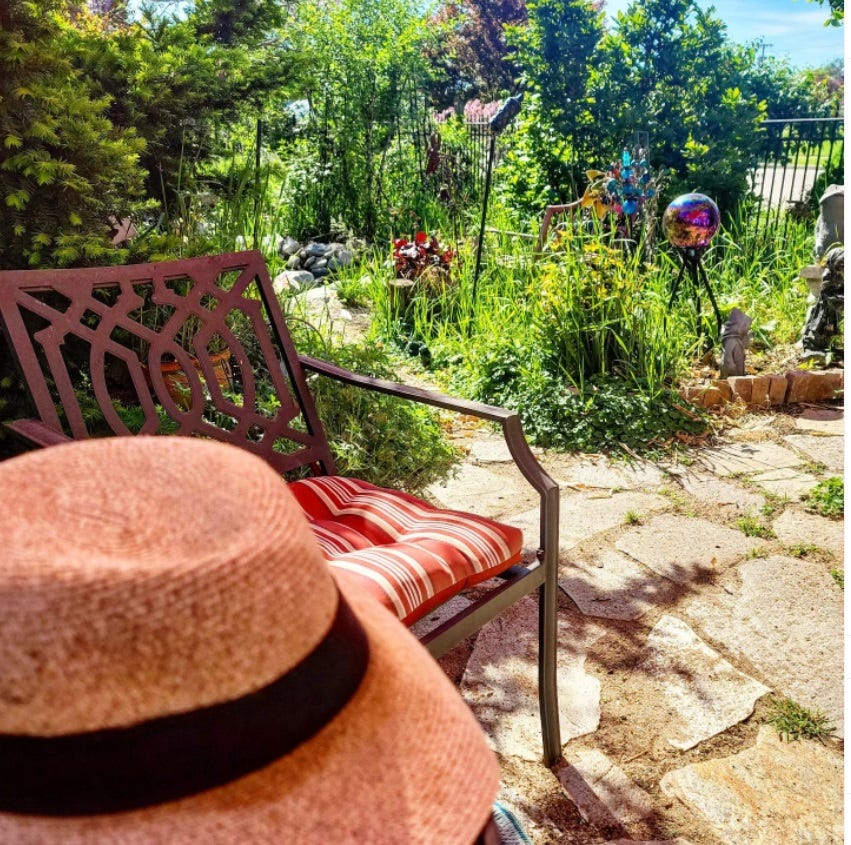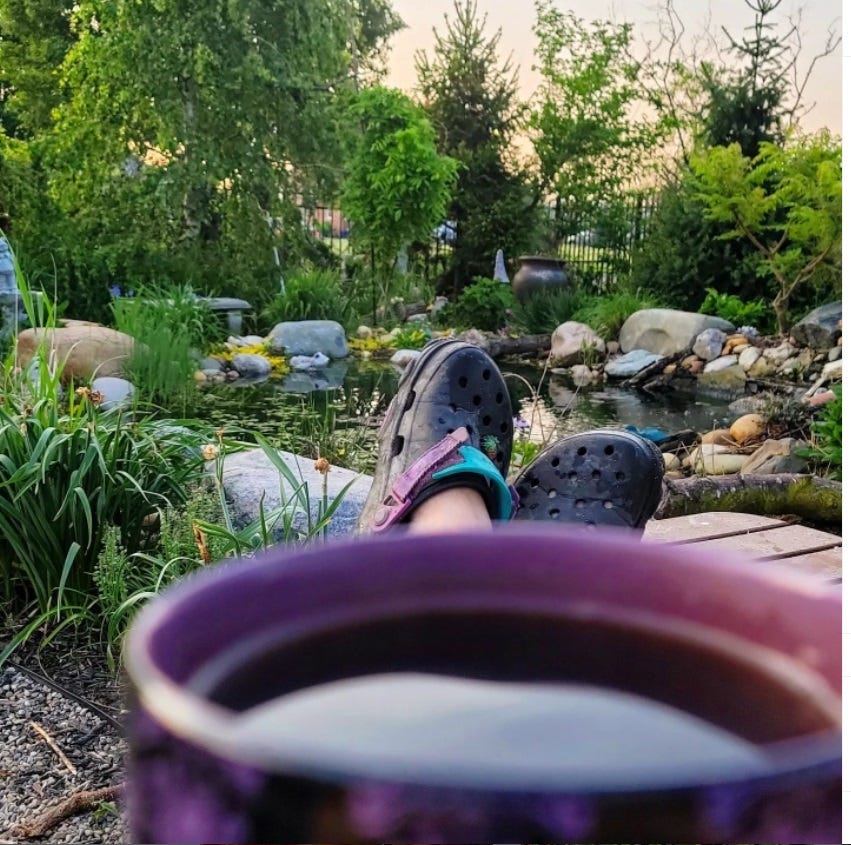 Be excellent to each other.