It is full of things.
1) Xmas. I would like one. But I have a deadbeat landlord who still has not returned our security deposit, though he signed a lease with new tenants three weeks ago.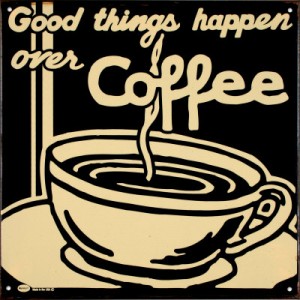 So, no presents for us. Hopefully it will come by week's end. Then: I will click the Amazon "buy" button and be done. Til then, Xmas blues.
2) I bawled through the opening of Up on Sunday night. That said, why was it the wife who had to die so her husband could go off and have adventures? She wanted it so much, much, more. Gah. It's boys' own adventure. I acknowledge we need that, too. Still, sad-making. At any rate, Pixar has some incredible writers on staff. They know their medium, and they totally own it.
3) I am reading Felix Gilman's The Half-Made World. Thus far, it doesn't suck. Also, bought a signed limited edition VanderMeer book. Cause I'm a lame fan girl like that (once you've paid $60 for the limited edition of Dradin, in Love, you're pretty much sunk). When people moan about the death of the printed book, they forget that collectors will ALWAYS be buying beloved books. It's the one-offs and popcorn books that will move rapidly and exist solely in the digital.
4) Posts from the old blog, brutalwomen.blogpost.com, are now being redirected here. Sorry. With God's War coming out next month, it was finally time to consolidate. Don't hate. That site was so 2004.
5) Some Xmas money from my folks went toward buying J. and I some twin Droid X's. I am now a certified android-lover. I am serious. I can even write and edit stories on this damn thing. Also, it slices, dices, and makes a mean cup of coffee…
6) Posts. I have some. Also, some book three excerpts. Also, Iron Maiden excerpts (the book, not the band, people!). But tra-la J. has been home all of December because he's not working nights, which means I've been a bit distracted. Expect more missives when he goes back to working nights. I know, I know, it's weird that we like to hang out.
7) I'm not allowed to play WoW again until I have a draft of book 3. It's the only way I know that ENSURES that I will have a draft before winter's end.
That is all.