And now, back to why it is we're all here in the first place. Here's what I've been reading, and some recs.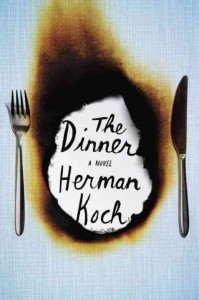 I don't read a lot of literary fiction these days, but the idea behind this one – that you're introduced to a character you have some sympathy to begin with who you slowly realize that, uh, maybe you shouldn't… is really done exceptionally well. This unreliable narrator reminded me a lot of American Psycho (the violence here is not nearly as graphic as that, but it does exist). The conceit is this: a man finds out his son has committed a terrible crime, and the events of what happened, and why, are framed by a dinner the man and his family are having. If you're a writer, I recommend this for the pure technical genius of it. This is also a rather short book, and the first I read entirely on my phone.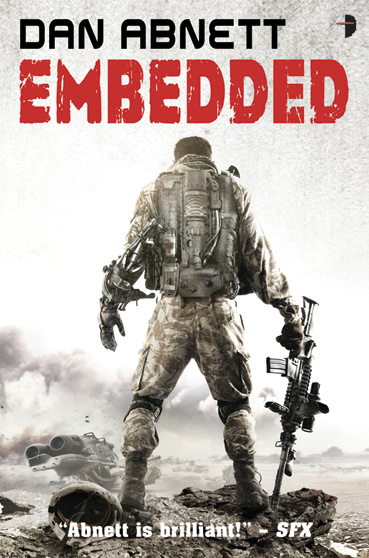 Have you played through the game Borderlands? Remember how fun it was, until you got to the rather deflating ending? That's what Embedded is like. It's not bad. It's a fun little military SF book, and guess what! It has actual women in it! Who are actual characters! The mix of women characters makes up for the way a few others were handled. Still, no rape/attempted rape scenes, and no idiot women. That alone, to be dead honest, swayed me to recommend this to folks who enjoy military SF/fantasy but hate the misogyny that generally comes with it.  Would be interested to see what others thought of it.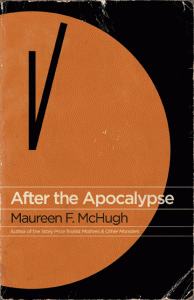 Most folks know Maureen McHugh is brilliant, but really, folks, she is brilliant, and she owns the short story form. These are tough, gritty, character driven stories that pull no punches, and show a tremendous range of characters and character voices. I was actually reading this collection about 20 miles outside of Lancaster, OH, which showed up as a setting in one of my favorite stories in the collection, and made me laugh and laugh, because who sets a science fiction story in Lancaster, OH? Wonderfully done, highly recommended.