It's easy to be hard on myself here at the end of 2020. I confidently predicted I'd have another book finished well ahead of my deadline in September. I resolved to spend more time building up the Patreon so I could begin to plan for another attempt at full time writing in the next couple years. I conspired to sell several novellas, maybe even have a proposal all ready for a shiny new series! I expected to travel during the summer, for cons, and visit family in Albuquerque for Thanksgiving. My work was nominated for big awards! The final book in my fantasy trilogy came out!!
Heck, we were working on a show with a fairly well-known production company and were just waiting for the paperwork so we could start working together on the pitch package! The sky was the limit!
But of course –
2020 happened.
The relentless crush of the last four years culminated in the ever-increasing horror and absurdity that was 2020. About May this year, after the first couple months of lockdown, I pared down my 2020 goals.
My 2020 goal was now this: to survive it.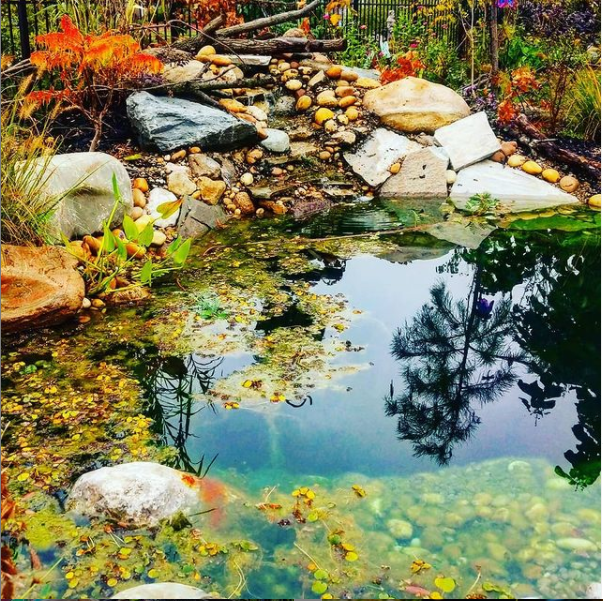 My spouse and I are high risk for COVID. He's got family who are high risk. We haven't been more than ten miles from the house in any direction since March.
It has sucked for us, as it has sucked for many.
As the days got darker and virus loads increased and the election balanced on a blade's edge, I reaffirmed my goal to endure this shit, if only to spite all these fuckers.
Yet for all the horror that 2020 brought, I also know this wasn't the darkest timeline. The vaccines work (they work REALLY well!). Dumblefuck didn't win the election. Spouse and I have cash flow, and health insurance. We live low-drama lives, personally, so even if our respective extended families are a wreck, we are enduring together.
There is still plenty of horror, but it's not worst case horror.
And there were some things the creeping horror of 2020 taught me.
It taught me that I'm very lucky to have the things I do: a house we can afford. A big yard. Great dogs. I also have wonderful personal relationships, not only with my spouse, but with all of those I've connected with via Zoom and Slack and Discord this year last. We may not have been able to see each other in the same physical space, but we still made time for each other. There is and was comfort in everyone trying to survive this fucked up year together.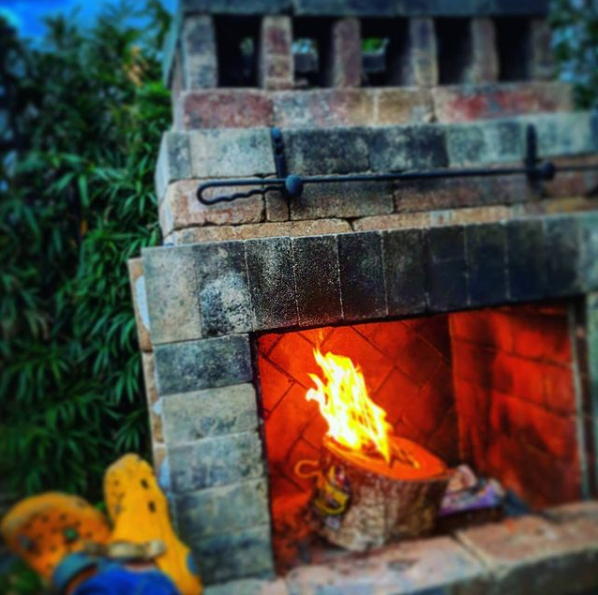 This was also the year I started an LLC to separate out all the income that comes in from my writing, something I should have done years ago, but it wasn't until an old friend who's a CPA expressed horror at my financial situation that I finally put on my adult pants and did it. I'm filing for an EIN when the service opens again on the fourth and opening a business bank account!
Adulting like a BOSS.
I also found a real love and joy in gardening this year, something I have been pursuing off and on during the ten years we've been here. With all this time at home, I was able to keep on top of weeding and separating and moving plants in a way I haven't been able to in years past.
It's very easy to sulk and dither about all the things I didn't achieve this year. But I was still able to put out a short story every month, even if they were short. I kept up on the house payments. We groomed the dogs. We all have enough to eat.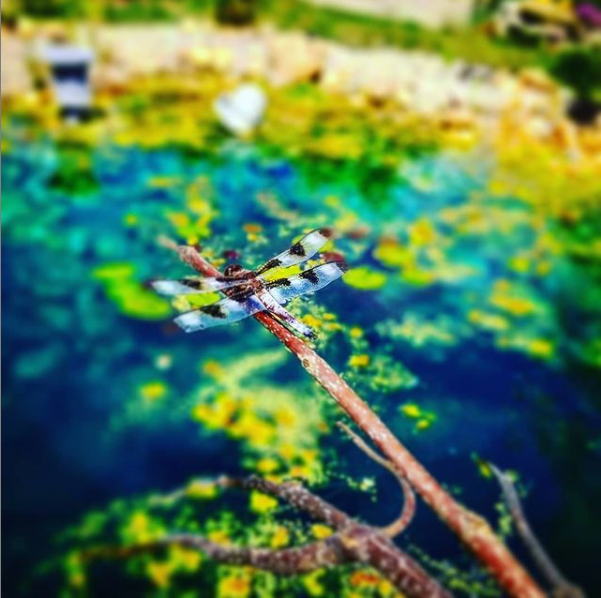 As I went over my finances with my CPA friend, he noted some bad choices we'd made and said, "You know, all that is over. What's done is done. We're going to move forward."
And that's how I feel about moving into 2021.
I made some questionable decisions. I didn't get as much done as I wanted. But I'm still here, and as long as I'm here, I have the opportunity to move forward, to rebuild, to build back better.
We all do.
So that's what I'm carrying with me here into 2021. Rebuilding my good habits. Focusing on the future, for the first time in nearly a year.
I hope you'll join me.