I am very pleased to say that I've taken up a new position as a Content Marketing Manager at a local advertising agency that I had the pleasure of working with when I was still a baby writer five years ago. I admit that after doing five years of in-house work, it's fun to be shifting back to agency work again. Though I have been part of some great teams, it's a relief to go back to an environment with folks who live and breathe creative and have a deep understanding of integrated marketing tactics. It's also a small, family owned firm that's a nice break from being a cog at a megacorp. But if you thought my blog tours were nuts, consider the fact that once I'm up to speed on all accounts I'll be writing something like 13-16 posts a week on behalf of brands.
It's also a position that affords me more flexibility than I've had in awhile, which is good because of my crazy book writing and promotion schedules. The folks here get that, and me, and I think we're going to have a great time making cool stuff. Also, I'm going to be very busy.
Speaking of cool stuff, my spouse is also shifting away from rigid schedules to more fun and creative work. We're at a place right now where he can work full-time on game design, one of his passions, and his first project is going to be a boardgame/RPG project that we'll be Kickstarting next year. Stay tuned for details on that! Mailing list subscribers already have a hint about what's to come.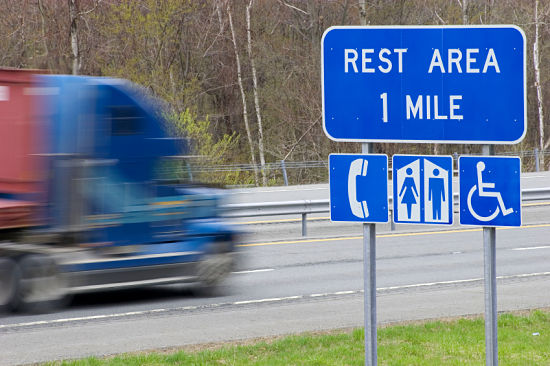 Now that the blog tour for the release of Empire Ascendant is over, I'm going to be dedicating myself to finishing The Stars are Legion. I've seen a cover concept already for Legion and I'd like to have a book to match here, shortly! (yes, this one's running about two months late due to all the deadline madness this year and day  job shuffling, but rest assured that it's still on track to be published in the fall of 2016).
I'll also be taking an extended social media break until early January of next year. I may pop by various social networks on occasion to make sure nothing has exploded and put up a post or two, but expect that the best way to get a hold of me the next couple months is email, not Twitter DM or Facebook message (honestly, Facebook  message is a terrible way to get a hold of me any time, really).
Mostly I will be reading a lot of books, and turning in some short fiction for my Patreon backers, who have been very patient while I've worked on other projects. I will also be fulfilling swag for mailing list subscribers who pre-ordered Empire Ascendant. If you want swag next time, I suggest signing up!
I also have a lot of project planning to do here before I knuckle down in mid-January to start on The Broken Heavens in earnest.
I am a busy busy bee, but even busy bees recognize when they need to refresh and recharge.
So thank you again to everyone who continues to buy, read, recommend, and squee over my work. You all make a tremendous difference in keeping me this busy, and I am forever grateful.