It seems it's that time of year again, when we remind folks what exactly we wrote last year, what we thought rocked from other people last year, and what's eligible for what-what, etc.
And before I get pummeled with tomatoes for saying, "Hey, here's some stuff I enjoyed this year!" I'll note the suggestions below are just what I read and liked this year, or suggestions of things that may have been overlooked as folks go scrambling for the latest Hot New Thing. YMMV. It's a free country! Vote for what you want! Don't vote at all! I'm not the boss of you, for fuck's sake. I did also include some crowd-sourced choices at the end, which provide far more variety than those I actually read. I don't read a lot, and what I like does not often synch up with what other people like. But if I thought like everyone else, why read this blog, or any of my fiction, eh?
Which is probably why you should look for recommendations from book bloggers instead of me. They've actually waded through all the dross.
Here's what's eligible from me, and other people's stuff I read and found enjoyable and thought-provoking.
BEST NOVEL
THE MIRROR EMPIRE was published in 2014 and is eligible for All the Things related to Best Novel in both the US and the UK (Amanda Rutter, formerly of Strange Chemistry, edited this book, FYI).
INFIDEL was also published this year in the UK, and is eligible for all the UK Best Novel awards.
As for my nominations, I'll be putting CITY OF STAIRS by Robert Jackson Bennett on it. If you haven't read it yet, please do.  And don't forget that Ann Leckie's ANCILLARY SWORD is also eligible. All too often, we neglect to consider second books. Also remember Elizabeth Bear's STELES OF THE SKY was out this year. Great series.
SHORT STORY
I wrote some short fiction this year, but it won't come out until next year, so I've got nothing up in the category.
When it comes to short fiction, there's an incredible amount of great stuff out there, as I discovered when I asked for recommendations on Twitter (see the end of this post for more on that). Luckily the types of fiction I like are very particular, so that made it easier for me to narrow them down. Though your tastes will of course vary, here are some things I enjoyed:
Seth Dickinson's "A Tank Only Fears Four Things"  or "Morrigan in the Sunglare"  (his novel, due in the fall, THE TRAITOR BARU CORMORANT, will be on my Hugo ballot next year. Yes. I know that already. I got to read it early and you should pre-order it as soon as you're able)
"The Days of War, As Red as Blood, As Dark as Bile"  and "The Breath of War" by Aliette de Bodard
"And Wash Out by Tides of War" by An Owomoyela
NOVELETTE
My novelette, The Body Project, was published on Del Rey UK's website in January of 2014.
I believe this means it's eligible in all the novelette categories. You can read part 1 and part 2 for free or download the full story from all the major ebook retailers.
NOVELLA
Nothing from me on this front either, and I haven't read many that actually came out this year, alas.
BEST FAN WRITER
In the new-ish tradition of BEST FAN WRITER, having won in this category for the Hugos last year, I'll be turning down my nomination if I'm nominated again.
Do consider my fellow nominees last year for this category: Foz Meadows, Abigail Nussbaum, Mark Oshiro, Liz Bourke.
BEST ANTHOLOGY/COLLECTION/BEST RELATED WORK
I had work appear in WOMEN DESTROY FANTASY and WOMEN DESTROY SCIENCE FICTION, as well as THE MAMMOTH BOOK OF SF BY WOMEN. All fabulous collections you should check out.
Additionally, I urge everyone to read and consider LONG HIDDEN: SPECULATIVE FICTION FROM THE MARGINS.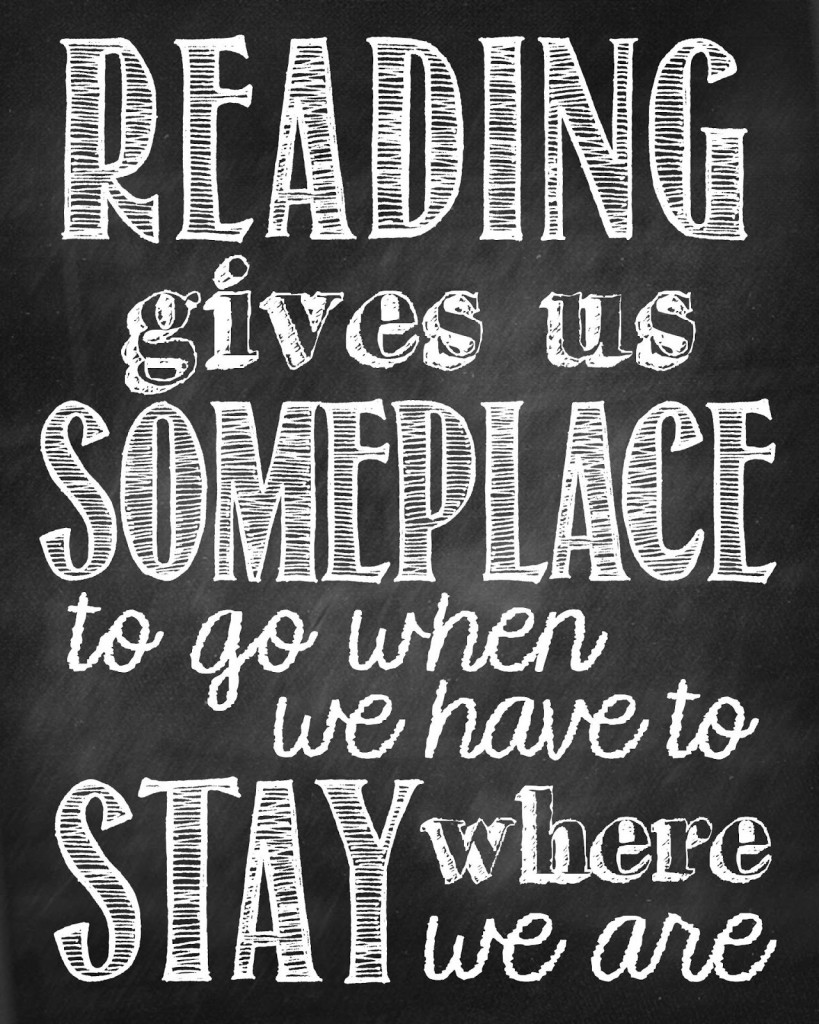 TWITTER RECOMMENDATIONS
When I asked for recommendations on Twitter, folks responded with a lot of wonderful stuff (some of them editors, so you've been warned). This list ended up a little different than some of the other ones I've seen out there, so I wanted to share it. There's just so much out there that sometimes breaking it up into bite sized chunks on various lists makes it all manageable.
I encourage you to check these out and see what strikes your fancy.
Novel
THE GOBLIN EMPEROR by Katherine Addison
THE INCORRUPTIBLES by John Hornor Jacobs
THE GIRL WITH ALL THE GIFTS by M.R. Carey
THE THREE BODY PROBLEM by Liu Cixin
THE PERILOUS SEA by Sherry Thomas
BREACH ZONE by Myke Cole
BOY, SNOW, BIRD by Helen Oyeyemi
MAPLECROFT by Cherie Priest
THE GIRLS AT THE KINGFISHER CLUB by Genevieve Valentine
LAGOON by Nnedi Okorafor
Short Story
If God is Watching, by Mikki Kendall
Project Itoh's "From the Nothingness With Love" from Phantasm Japan
"When it Ends, He Catches Her," by Eugie Foster
Cookie Cutter Superhero by Tansy Raynor Roberts
The Clockwork Soldier by Ken Liu
Novelette
The Devil in America, by Kai Ashante Wilson
The Litany of Earth by Ruthanna Emrys
Stone Hunger by NK Jemisin
In the Sight of Akresa by Ray Wood
Among the Thorns by Veronica Schanoes
The Regular by Ken Liu 
"Written on the Hides of Foxes" by Alex Daley MacFarlane
Novella
The Mothers of Voorhisville by Mary Rickert
The Awakened Kingdom by NK Jemisin