The mass market paperback edition of the grim, parallel-universes colliding epic THE MIRROR EMPIRE is out today and includes a bonus first chapter of EMPIRE ASCENDANT.
READ IT AND WEEP MY FRIENDS.
EMPIRE ASCENDANT can now also be pre-ordered from Audible, and will be out the same day as the ebook and paper version, October 6th.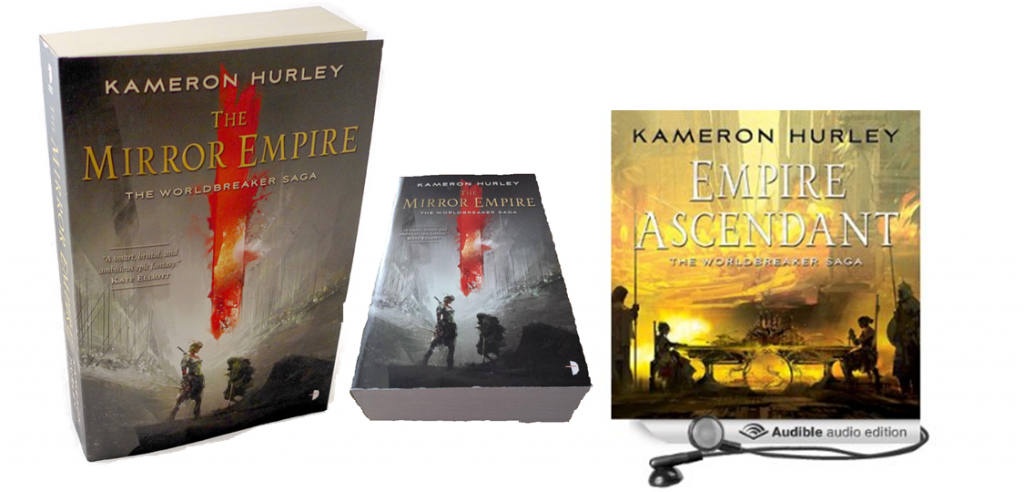 As this is a Tuesday, that also means a bunch of other BRAND SPANKING NEW books are hitting the shelves today, including these reads: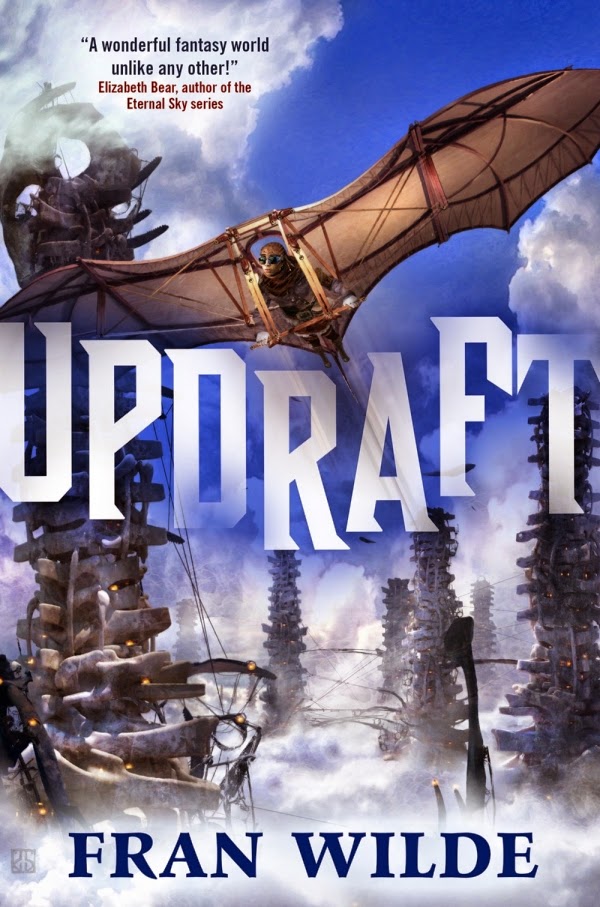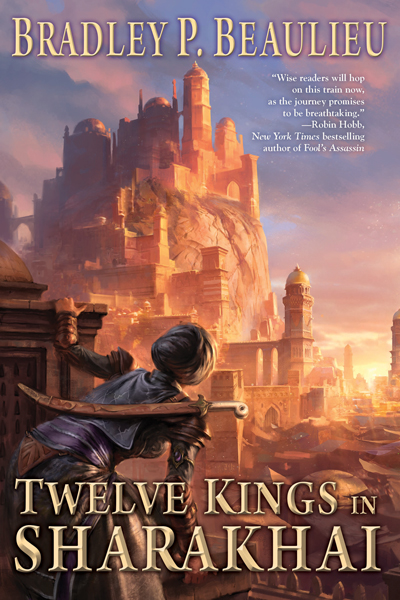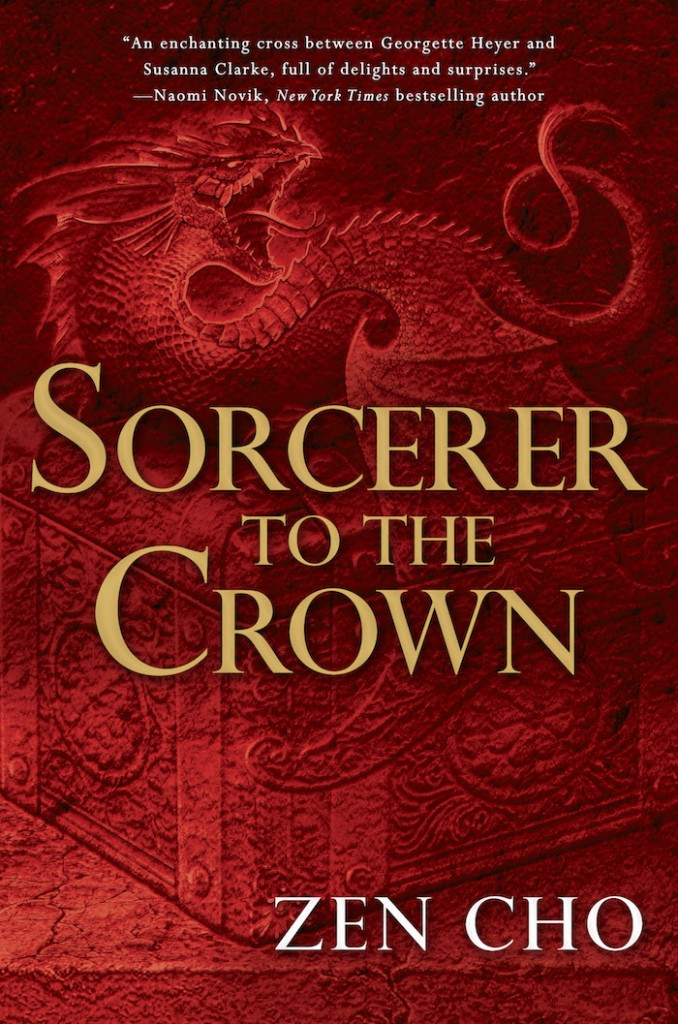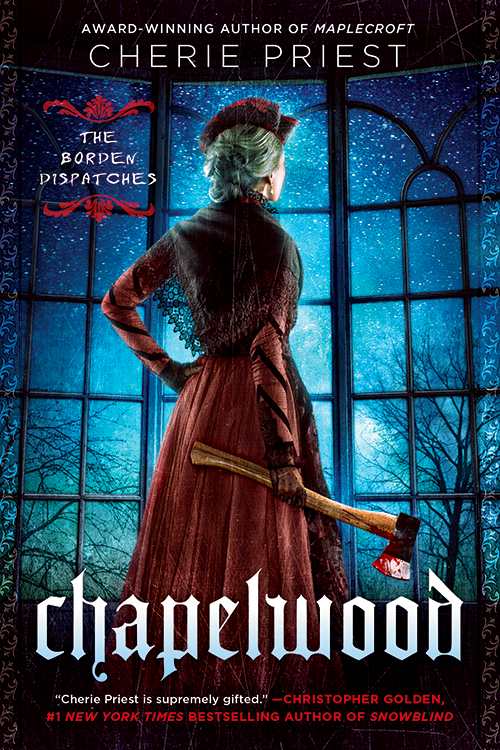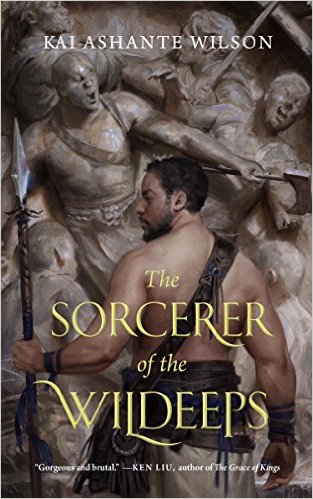 And loads more. Happy reading!