In a land where geological apocalypses recur every 100-300 years, one society has survived by enslaving the planet's geomancers to try and prevent apocalyptic events from disrupting their lavish society. Get ready for a ruthless, pulls-no-punches exploration of slavery, madness, and betrayal told with some very clever narrative tricks that will leave you impressed with the author's gutsy confidence. As I was reading THE FIFTH SEASON I couldn't help but feel I was witnessing a master of fantasy coming into her full powers.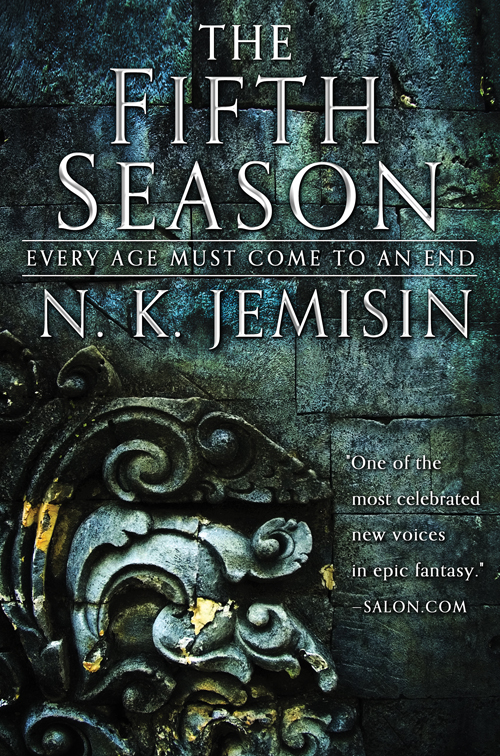 If what you'd like is some more science in your science fiction, this is the book for you. Gorgeous writing, incredible worldbuilding, and interesting, dynamic characters make this a satisfying read. It does get a bit talky-talky there in the middle, which left me skimming pages as I neared the end, and there are some problematic issues with the Great Savior Among the Veiled Women trope, but overall it was a grand mystery that delved deeply into our perception of the cosmos and how it limits the way we perceive both it and ourselves. A classic feminist science fiction story in the best way.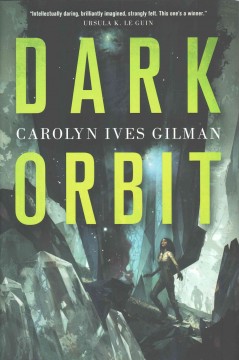 An oldie but a goodie. I re-read this recently because I grew up loving Paula Volsky's work and wanted to make sure it held up. It does. This is a clever story about  the deluded stories we tell ourselves, and the price we will pay for revenge. A loose retelling of the Count of Monte Cristo in a secondary world rife with illegal magics.