I've been reading a lot of domestic thrillers recently. This started with reading The Girl on the Train to see what all the fuss was about, and I found it to be one of those masterful examples of an unreliable narrator with bonus drunken debauchery.
Then my mom rec'd The Woman in Cabin 10, and I've been reading a lot more of them since then. While this may surprise you, consider I've ready all of Sue Grafton's Alphabet mystery series. While I may prefer SF/F, it's certainly not all I read! I believe it's important to read widely for many reasons, whether they be craft related or simply because you want to read books by authors who detailed histories you don't know.
It turns out there are some  common themes running through all of these domestic thrillers that clearly speak to me. They are all about:
Women
With Dark Pasts
Who Are Smart
But No One Believes Them
Also Mystery/Murder
And Lots of Alcohol
Let's just say this shit has been my jam recently. Sometimes you just go through one of those "I need a fucking modern gothic about how we're all getting gaslighted."
My mom also reads these types of books, obvs. So! Here are a few that I rec'd to her lately, for those of you feeling like some present-day gothics: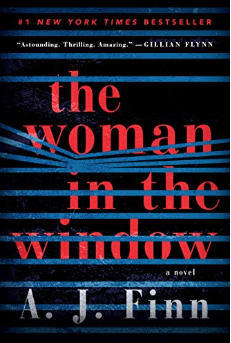 I hate it when dudes write books in genre that women are succeeding in and claim they're doing something REMARKABLE. But this guy doesn't make that claim – he just happens to be fully immersed in the domestic thriller genre. This is basically Girl on the Train meets Rear Window, and it's a satisfying and well-done little romp. If I could figure out how to hack the thriller genre and make a million dollars, I would.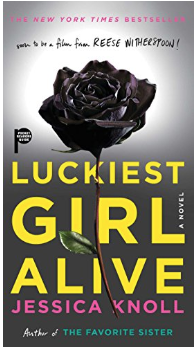 TW's in this one for the recollection of rape. But the character voice here is great, and you will root for her gold-digging rise to the top IN ADDITION to her choices at the end. Super satisfying. The author is a rape survivor, and I expect this is why the issue in the book is handled so well (I usually nope out of these IMMEDIATELY).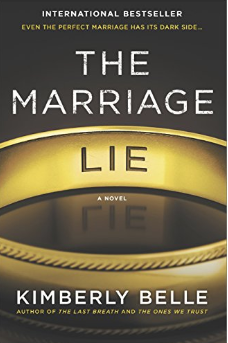 Not the best book on this list, but if you're out of domestic thrillers, this twisty mystery about a husband who books two tickets on a plane that goes down is a good popcorn read.
A good mystery about a woman with… you guessed it! a past. Her child is abducted, and they try and pin it on her and she's having none of it.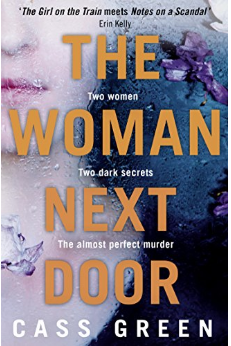 Why yes, it's a genre with genre conventions! YOU DON'T KNOW WHO'S NEXT DOOR/ON TRAIN/ASLEEP IN YOUR BED. This one has not one but TWO nefarious woman, one of them an older woman (for a change), who work together to cover up a crime…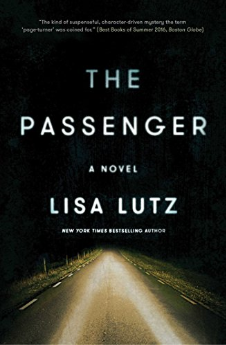 Another solid showing about a woman running from her past, trying on different identities as soon as she is recognized. There's probably too much third act running around, but it was amusing for the dedication to fake identities.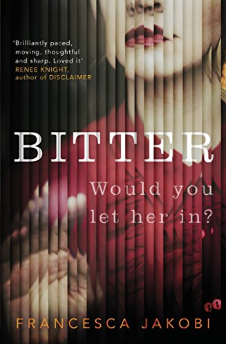 Probably one of my favorites, about a woman who cheats on and leaves her husband – but not all is as it seems. This one is a very satisfying historical set during the second world war, as well.
Hell's Princess
This one is nonfiction – for a change of pace! It's about a woman who lured men out to her farm via newspaper personal ads, then… murdered them and took their money. A riveting read for the first half or so, then some blundering around trying to determine fact from fiction. But this lady! Holy hell. Don't ever let them tell you you're writing ashistorically fiction when you write about murderous women. WHEW.