EPISODE TEN: In this episode,

we're talking about crowdfunding workshops, thoughts on how to weigh the cost/benefit of attending conventions or other events, and why you might turn down (or snap up) one of those juicy Star Wars or Marvel tie-ins.

Listen below or on iTunes.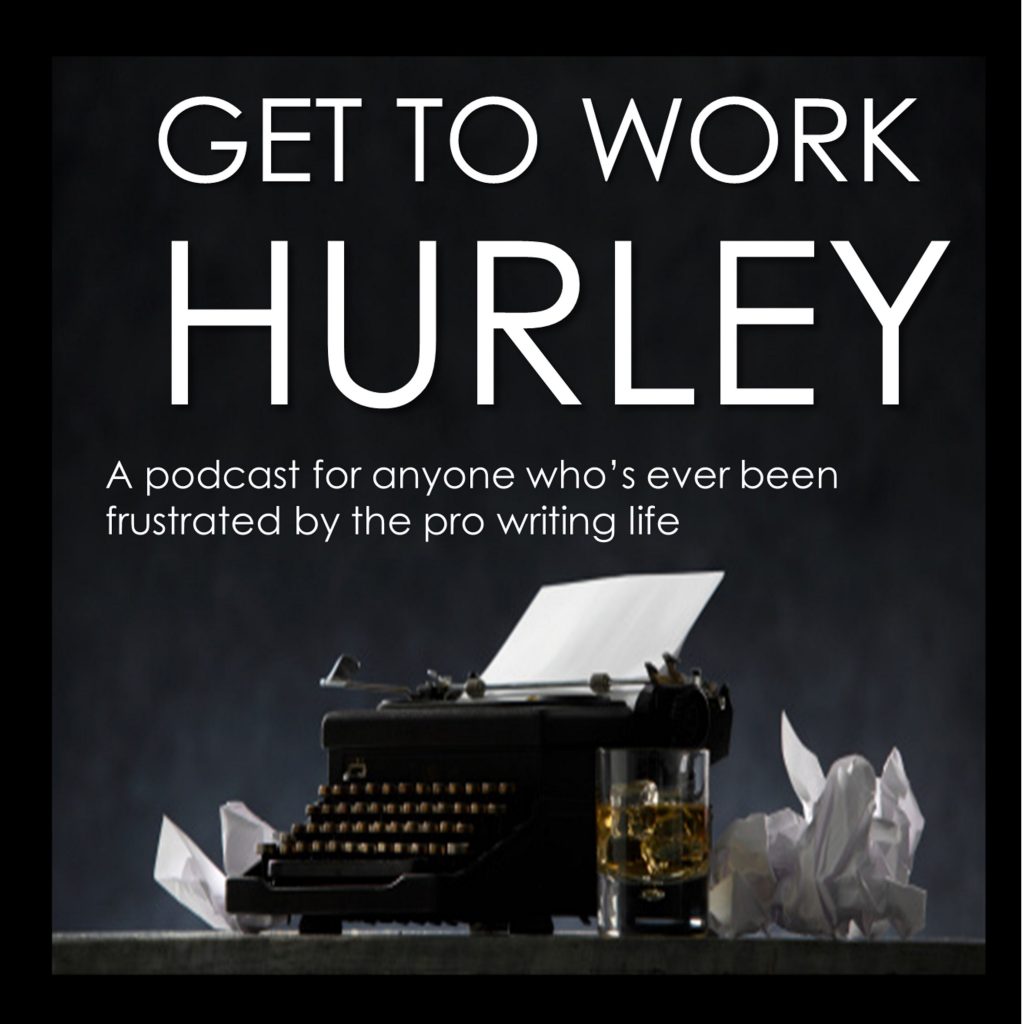 *Music credit. Remixed All Eyes and Teeth by Eaters. Attribution-NonCommercial-ShareAlikeLicense.