As the awards ballots start to go out, I'm getting some questions from folks about which work of mine is eligible this year in various categories. Since I have "first publication" on so many stories via Patreon, it can be a little confusing.
For instance "When We Fall" was FIRST published in 2017, but only appeared publicly in January of 2018. This means it's eligible for this, the 2017 awards cycle, and not the 2018.
Make… sense?
Here's a handy list:
Eligible for Best Fancast
Eligible for Short Story Noms
The Hysteria of Anson U.
Obsidian
The Madness of Memory
Godspeaker
Sister Solveig and Mr. Denial (will appear in Amazing Stories)
The One We Feed
Eligible for Novelette Noms
Crossroads at Jannah (will appear in Apocalypse Nyx)
Paint it Red (will appear In Apocalypse Nyx)
Garda (will appear on B&N SFF blog in Feb, 18)
The Sinners And The Sea
Eligible for Novella Noms
N/A
Eligible for Novel Noms:
THE STARS ARE LEGION (edited by Joe Monti)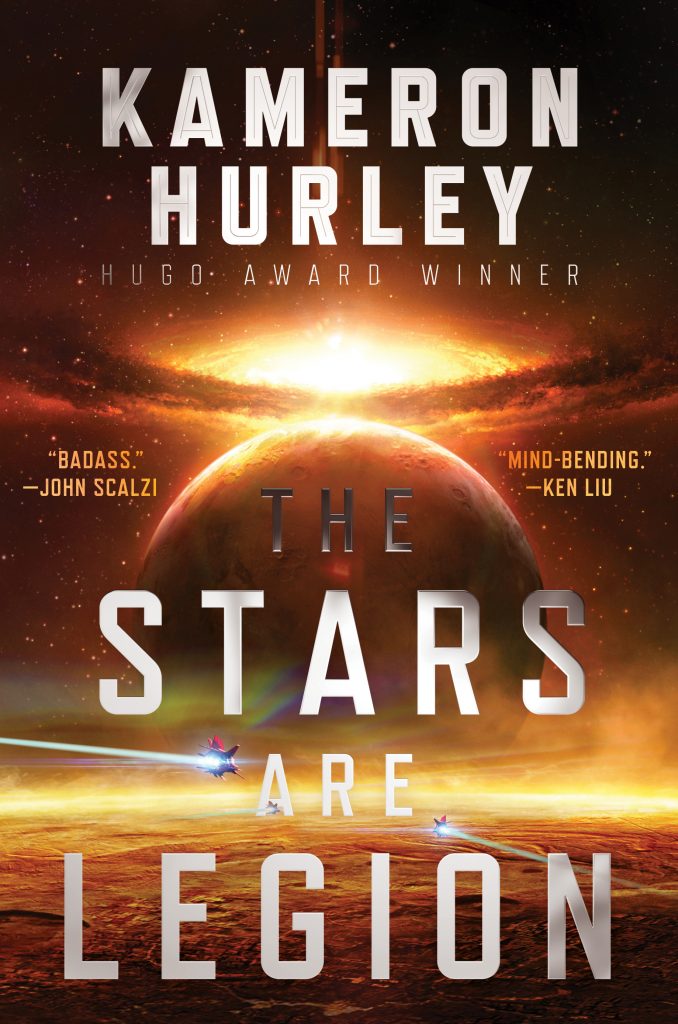 Go forth and enjoy award-nomination season!