EPISODE ONE: The Business is Writing, The Business is Death. Chat about broken stairs in the publishing world, multiple income streams, writing and entitlement. With bonus apocalypse Q&A.
The GET TO WORK HURLEY podcast is a monthly rant about the hustle of making a living as a writer of All of the Things.
You can support this podcast each month as a Patron or make a one-time donation.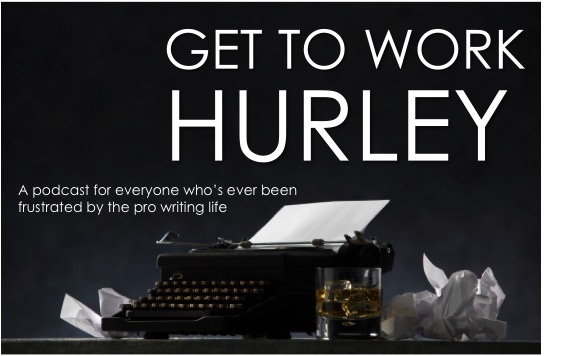 *Music credit. Remixed All Eyes and Teeth by Eaters. Attribution-NonCommercial-ShareAlikeLicense.