The GET TO WORK HURLEY podcast is a monthly rant about the hustle of making a living as a writer of All of the Things.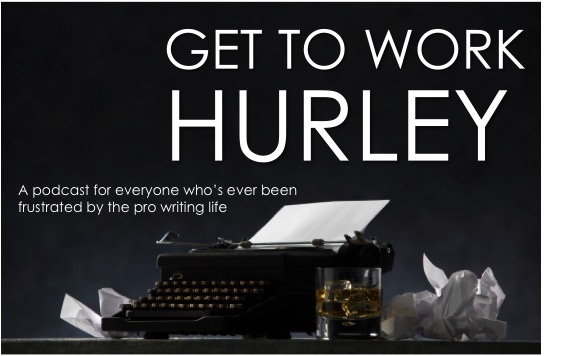 You can support this podcast each month as a Patron or make a one-time donation.
EPISODE TWO: How to Get to Work When the World Wants to Get You Down. Chat about how to create and promote work during tough times, how to balance caring for your sanity and health with being a good, active citizen, and why you should tell everyone to fuck themselves and just write what you want!
(available on iTunes early next week)
*Music credit. Remixed All Eyes and Teeth by Eaters. Attribution-NonCommercial-ShareAlikeLicense.