EPISODE ELEVEN: In this episode,

we're getting down and dirty about MONEY and demanding what you're worth – featuring questions from listeners!. We'll also touch on some tips about how to unfuck your habits and get more done.

Listen below or on iTunes.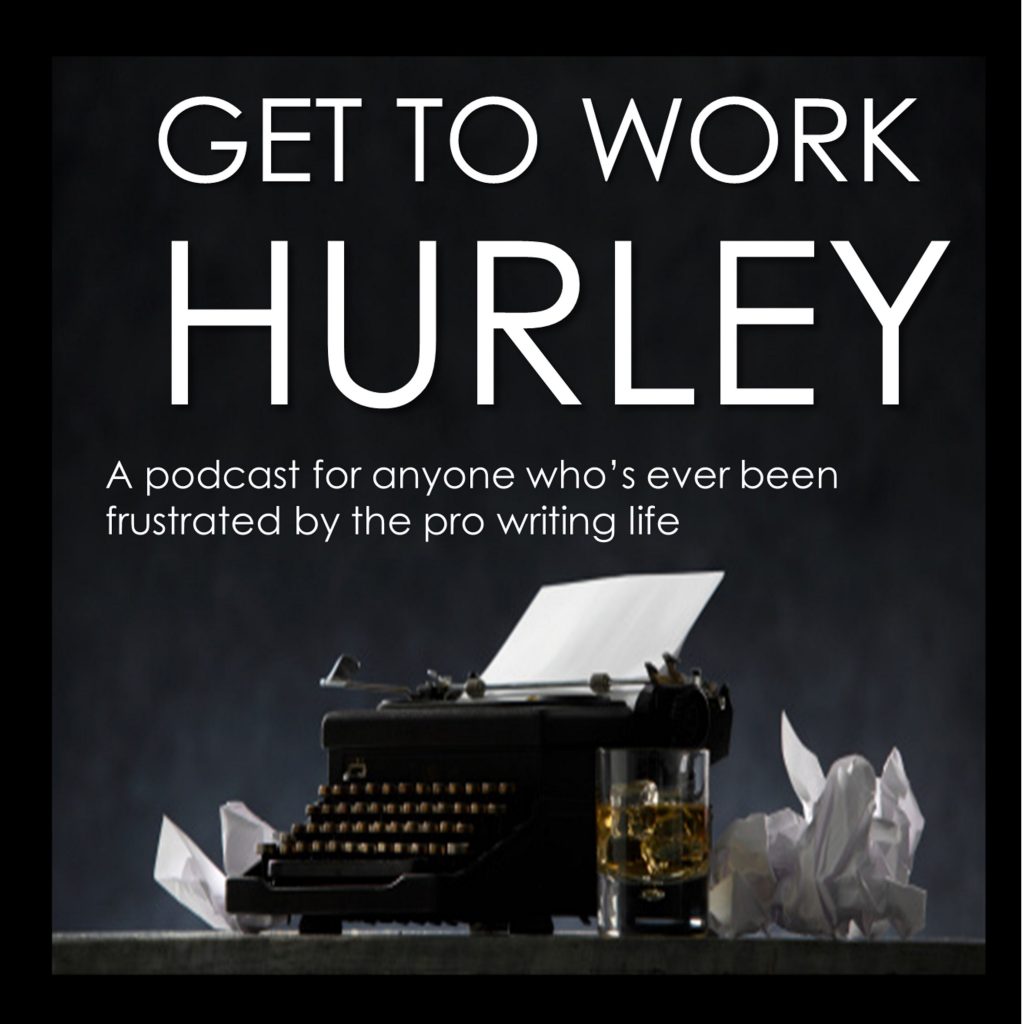 *Music credit. Remixed All Eyes and Teeth by Eaters. Attribution-NonCommercial-ShareAlikeLicense.