EPISODE TWELVE In this special h

oliday pep talk edition, we're spreading some cheer with a special GtWH audio rendition of my Sirens Keynote on history, storytelling, and how to narrate our way to a better future.

Listen below or on iTunes.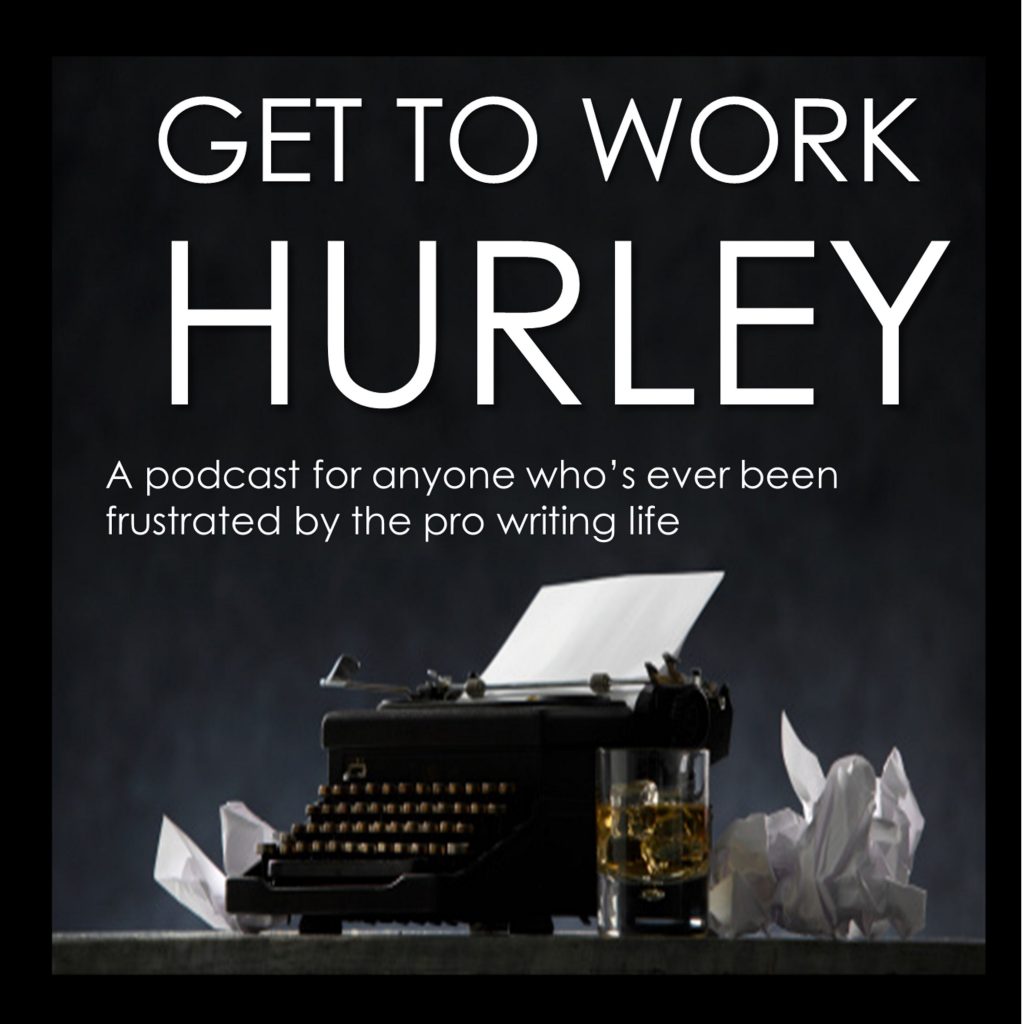 *Music credit. Remixed All Eyes and Teeth by Eaters. Attribution-NonCommercial-ShareAlikeLicense.