EPISODE FOURTEEN :Welcome to the Thunder Dome, debut writers! In this episode we talk about what good agents can do you for you, and how to navigate that tricky gray area when you make the leap from a scrappy new writer to Voice of the Establishment. Also sharing some book recs for your holiday and early 2020 reading season

. 

Listen below or on iTunes (NOTE: itunes takes awhile to show new eps)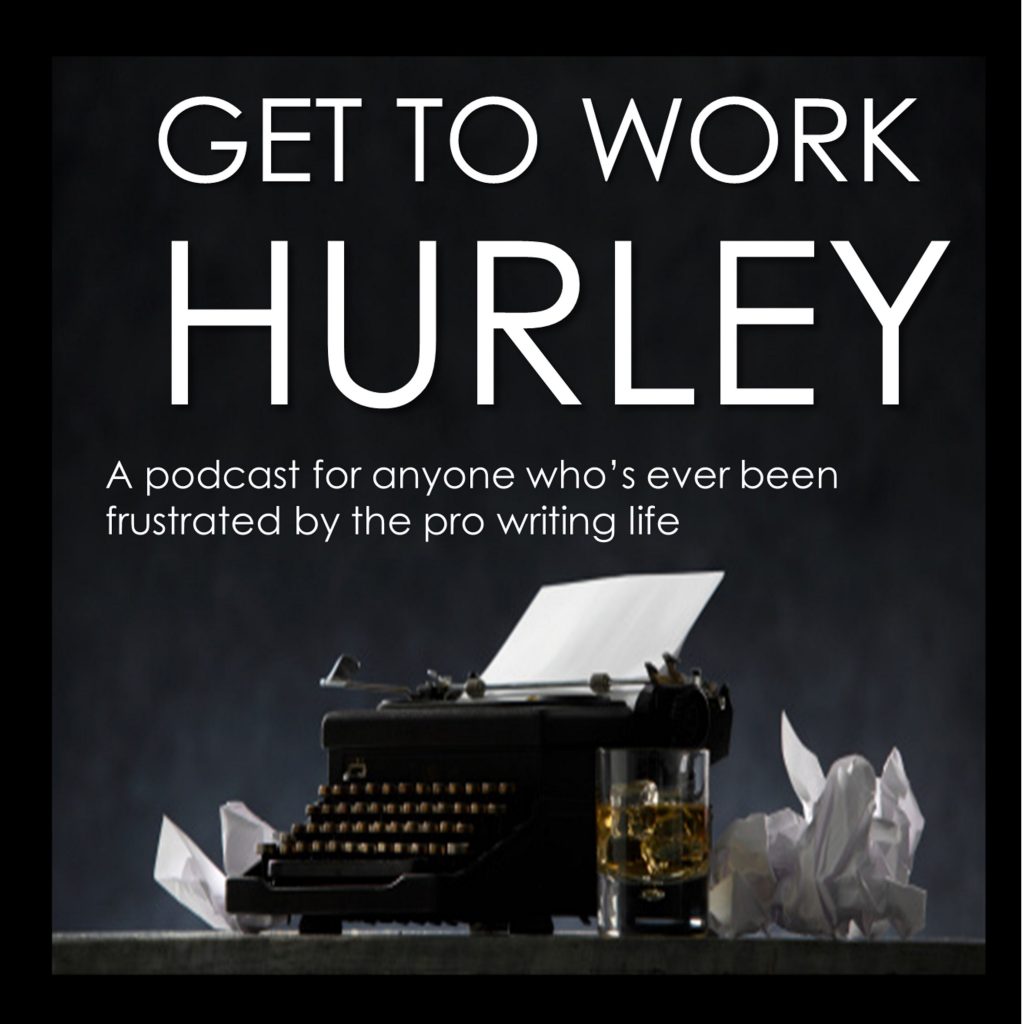 *Music credit. Remixed All Eyes and Teeth by Eaters. Attribution-NonCommercial-ShareAlikeLicense.