As @DelReyUK broke the story, I'll take that as permission for the GW UK cover reveal…
It's finally here! I'm happy to reveal the cover for the UK version of GOD'S WAR, which is coming out at the end of May/early June. I've also gotten word that there is a UK audio version of the book due as well from AudioGO (formerly BBC Audio Books).
As I was not super-excited about how the Audible version turned out, I'm looking forward to seeing what the reboot sounds like.
Anyway: UK Cover!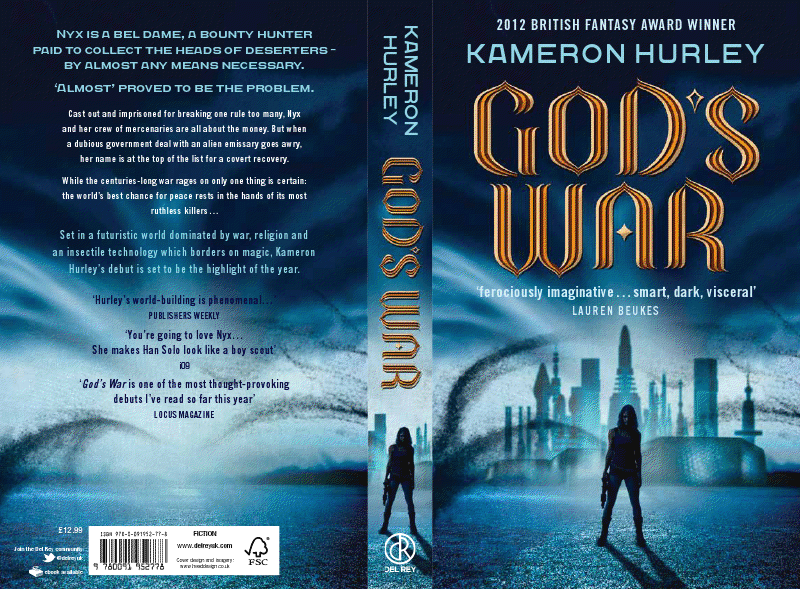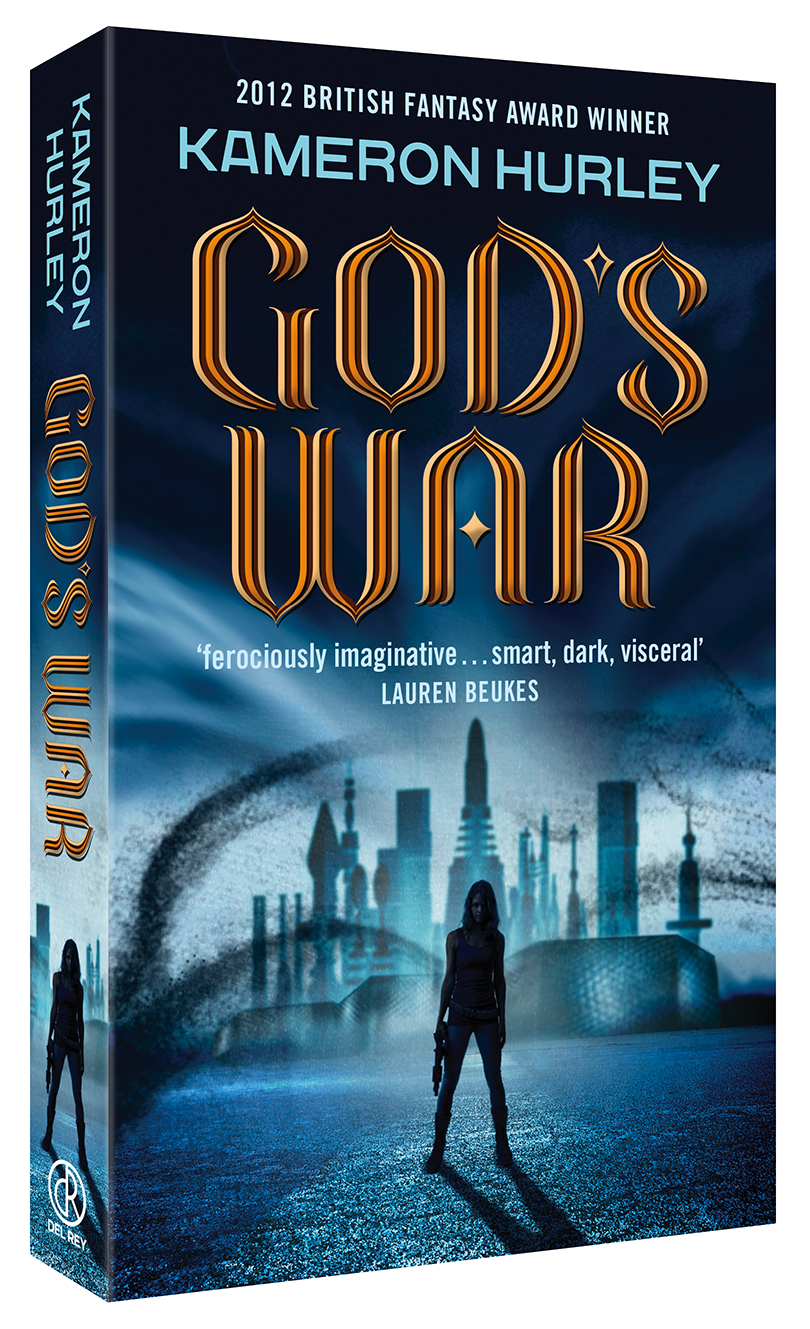 And yes, I know she's a little on the thin side, but trust me – I was sent a list of over a dozen models and even did a search on my own to make sure this was the best of the bunch, and she was. They just don't have a lot of diverse body types in the modeling industry (gee, whodathunk it?). But I think this cover turned out great. As my partner said when he saw it, "Hey, it looks kind of like a zombie apocalypse novel… with bugs." Which it kinda… well, is, maybe.
Also, don't all those quotes make me look… FAMOUS? FAMOUS!!
Can't wait until summer.
You can pre-order the UK version here (bonus: fewer typos in this version!)