In celebration of the mass market release of God's War in the UK (my first mass market release!), I'll be visiting a bunch of blog-dens, releasing a new Nyx short story (set during the 7 year gap between chapters 4 and 5 of God's War), swinging by Reddit, and even getting out of the house for my lone con this year.
If you're in the UK or have friends in the UK, now, my friends, is time to purchase forty copies of God's War. If you're in the US and haven't read it yet, well, no excuses. It's 2014!
If you're inclined to keep pace with this sort of thing, here's where all the juicy new posts and other goodies will be this month. Will be teasing topics next week. Suffice to say I'll be covering a lot of ground related to writing, women, war, worldbuilding and other fun things that start with "W", as well as other letters of the alphabet:
UPDATED 1/9
January 10th
First Goodreads Giveaway begins
January 13th
Guest post at Juliet McKenna's
Guest post at Kari Sperring's
January 14th
Part 1 of New Nyx short story, "The Body Project" goes live on the Del Rey UK blog.
January 14th
"Why I read SF" in tandem with my mom's essay (yes, really): "Why I don't read SF" hosted by Pornokitsch.
January 15th
Guest post at Anne Lyle's
January 16th
Mass market release day for God's War! 
Part 2 of New Nyx short story, "The Body Project" goes live on the Del Rey UK blog. Also becomes available on Kindle
Guest post at The Speculative Scotsman, with bonus book giveaway
Second Goodreads Giveaway begins!
KICKOFF: "Buy GW for a friend" week. Purchase GW for a friend (US or UK) and I'll reimburse the first 75 people to buy it during this week for up to $10 of the purchase cost. Just a little bonus thank-you for super fans. Details to follow on date. 
January 17th
Attending ConFusion in Detroit – panel schedule forthcoming
Guest post at Violin in a Void
January 20th
Guest post at The Book Smugglers
January 21st
Guest post at Chuck Wendig's place
January 22nd
Guest post at Fantasy Faction
Guest post at Suzanne McLeod's
January 23rd
Guest post at Civilian Reader
Guest post at Liz Bourke's place
January 24th
Guest post at Kate Elliot's
January 28th
Guest post at Charlie Stross's
January 29th
Reddit AMA
January 30th
Guest post at Charlie Stross's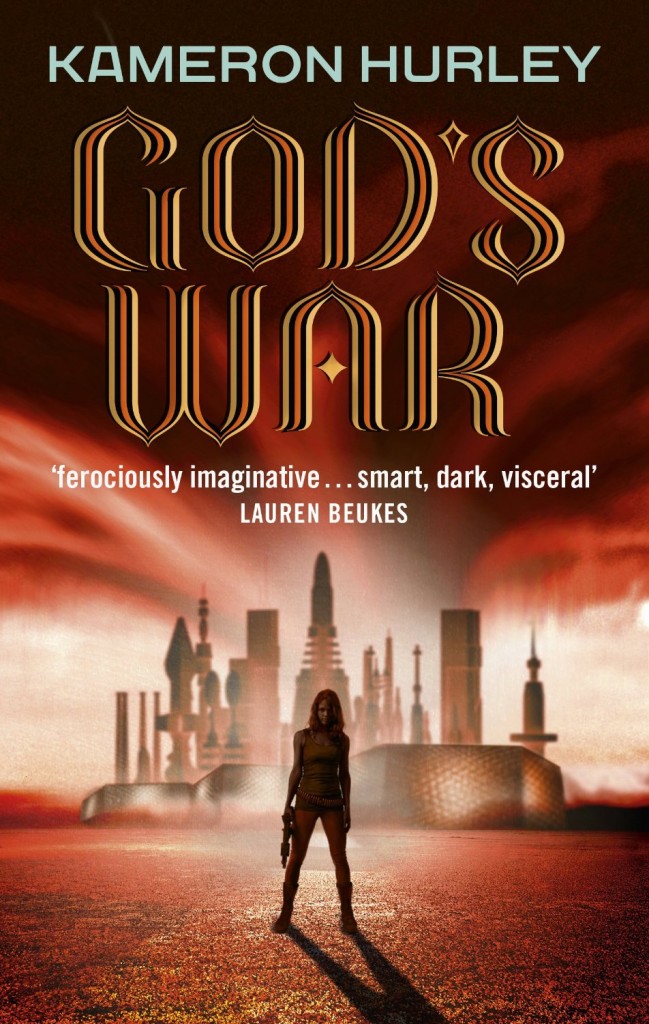 As ever, thanks to folks for supporting these books. Future work in this biz is often dependent on how well prior work does, so thanks to everyone for passing this one along to friends and family. It means a lot.