I hate people's end of year wrap ups. I hate the end of the year, when I feel like I'm in a worse place at the end of the year than I was at the beginning. There's also so much hope and promise in the New Year, and then you get to the end of the year, and all I end up thinking about is what I didn't accomplish instead of what I did. I've been writing such an incredible amount of churn work in the second half of the year that I'd all but forgotten some of the successes I saw at the beginning of the year (fiction is not nearly as lucrative for me as freelancing as yet – and the checks come on time when I freelance).
I know that some of this frustration comes from friends, family, colleagues and even fans telling that GOD'S WAR should be "doing better." I know they mean well, but for a little unclassifiable book with no marketing budget that came out from a small press that's been struggling to stay afloat the last few years, I think GW has done pretty well. All things considered, you know.
But here's the thing, folks – no matter what I think about my books, and their prospects, what I think doesn't matter. How well GW and its sequels do from here on out isn't up to me. It's up to you guys. It's up to the fans. I can make sure the book gets into the right hands when it first comes out, and I can be visible in social spaces, writing guest posts and participating in conversations and going to conventions when time and money permit, but books don't generally get sold by authors. They get sold by readers. I can't pump more marketing effort and money into a book that came out in 2011.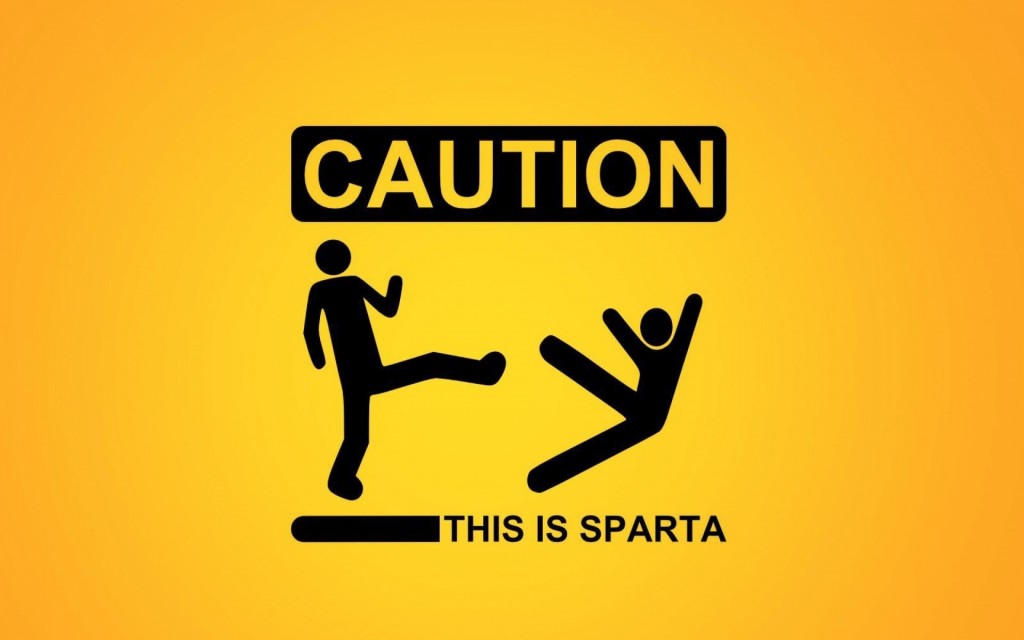 I have to write the next book. And the next book. And the one after that. 
I can't control the publishing world. I can't control this business. I can't control what goes on my covers. If I get Nyx in a sexy butt UF pose on my UK cover in May, I can't control that. I can't control my US publisher's distribution or cash flow issues. All I can do is write good books, and maybe ensure that they're sent to people who might like them. But I can't control whether or not those people read them, or write about them, or share them, or recommend them.
All I can do is write books.
And that's an important thing to remind myself of here at the year's end, when the last thing on earth I want to be doing is writing fiction. Writing fiction used to be something I did to channel my anger. Now writing fiction is what makes me angry. It makes me question my choices, and try and figure out what I could have done better. Should I have waited and signed with a different publisher? Should I have worked harder on those first 50 pages? Should I have spent more time and money on the GW launch and the launches for the subsequent books, relationships and other deadlines be damned? Should I have funneled less effort into my day career and more into the fiction? Should I have said yes to more opportunities? Should I have turned down more freelance work? I don't know.
All I know is I have to write more books. Better books. Because that's what I know how to do.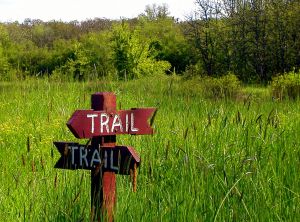 Should I also learn how to make smarter business decisions? Probably. And now that I know a few more things about how sub rights and payments and contracts work, I likely need to make smarter decisions about those too. But that's all what-ifs and why-fors, and that doesn't help me with things that have already come to pass. They're simply learning experiences that help me do better in the future. Because you can't go back. Only forward. Ever fucking forward.
So here's my ruminations on the year that was: I learned a lot. I did better than I thought I'd do. I met a lot of fantastic folks. Had a bunch of fun experiences. Did I get everything I wanted? Of course not. If that'd happened, what would I have to look forward to, or get better at? Was there some frustration? Of course. It's a frustrating business. But along the way, I feel like I learned to write better books – however well they sell in the long term, the one I wrote in April was better than the one I wrote in 2007. That's progress.
But because I've been melancholy the last day or two, I decided to lay it all out here on the page, which is the way I usually process stuff. I needed to see exactly what I thought I'd accomplished, and what I thought were setbacks, and where I wanted to be this time next year. Or maybe the year after. I wanted to see where I'm going. If you'd asked me last year what I'd hoped to achieve, I'd have said, "GW would sell 10,000 copies and I'd get another book contract." And you know, I did that. So it's not like I can complain over here. Only ruminate.
Milestones, Events and Accomplishments
Was nominated for a Nebula Award
Was nominated for a Locus Award for Best Debut Novel
Won the Sydney J. Bounds Award for Best Newcomer
Won the Kitschy Award for Best Debut Novel
Got invited to submit to an anthology (first invitation!)
Went to Epic ConFusion in Detroit, and got to visit the Henry Ford Museum
Went to WorldCon in Chicago and co-hosted party with excellent Night Bazaar folks, and got to take a tour of my old neighborhood and fav haunts
Did my first author signings at ConFusion and WorldCon (and people showed up!)
Went to the Wellspring Writer's Workshop in Lake Geneva, WI
Started freelancing for a new client
Was not laid off from my day job
Finished writing RAPTURE
Saw RAPTURE get published, and garner some good reviews
Celebrated completion of RAPTURE with cabin getaway with friends
Sold UK rights for the Bel Dame Aprocrypha
Sold audio rights for the Bel Dame Apocrypha
Was finally featured in article in The Dayton Daily News
Started teaching adjunct Intro to Copywriting class at The School of Advertising Art
Was invited to do a Reddit AMA
GOD's WAR earned out last year, and INFIDEL should hopefully earn out w/upcoming royalty statement
Set backs 
Lost 25 lbs from Jan-April and promptly gained it all back by December
Contracted book checks from publisher continue to be erratic, usually late
Still have 16k in credit card debt and 12k in student loans to pay off
Only friends in the Dayton area moved back to WA state
Was passed over for a Copy Chief position
Chose to part ways with my agent
Had A1c test come back at 7.1, the highest it's been since I got sick
Planned to have LEGION finished by year's end. Not even close
Planned to have fantasy book revised by year's end. Not even close
Cancelled this year's ConFusion trip and anniversary Vegas trip due to said late checks and efforts to pay off outstanding debt
Goals   
Finish LEGION and get it out on submission
Finish fantasy novel rewrite and 5-book series outline and get it out on submission
Develop coping strategies for stress that don't involve food
Work on strength and endurance training
Get A1c back under 6.0
Go to World Fantasy convention in Brighton
Go on family trip to resort in Bend, OR
Start actively saving money in actual savings account instead of just 401(k)
Pay off at least 10K in outstanding debt, including one full student loan
Write better books
I'm currently reading Nate Silver's book, The Signal and the Noise, and he talks about this baseball player who the scouts all said would end up being a crap player, but the stats guys said that he'd do well. When Silver went to go and talk to him, the baseball player basically said he had no time to talk. He was too busy playing ball. And the rest of the stuff? Didn't he want to talk to Silver about stats and what people thought of him? "I don't give a shit," was the player's reply.
And you know? He didn't.
When it came down to it, Silver said, what made the difference between this player's success and that of some of the others in his position was that he didn't listen to what other people thought of his chances. He just focused on the game. He didn't let their bullshit get in the way of his playing. He honestly didn't give a shit about all the stats and social commentary on his performance and the ridiculous business politics of baseball. He focused on the game. And he went on to become one of the game's most successful players in subsequent years as he honed his craft. Other players in his situation might have listened to the noise. Might have let it fuck up their game. But not this guy. He turned it all off and focused on being better.
If I have learned anything this year, it's that I need to have a singular focus: being better. It's the noise that starts to rattle you. It's the stuff you can't control. It's listening to voices who say out loud stuff you're worried over. It's gnawing on the same old bones, the same old grievances, instead of focusing on the game.
It's time for me to stop listening to the noise, and start playing again.