Good morning, dystopic peeps!
GOD'S WAR, the first book of the Bel Dame Apocrypha/God's War Trilogy has been out of print since late last year. The publisher is re-issuing the books in mmp with updated, streamlined covers – just in time for the launch of the new story collection, Apocalypse Nyx!
Because Nyx really is the hero we need right now.
Yes, 2018 is THE YEAR OF ALL THINGS NYX, MY FRIENDS. REJOICE.
Tentative re-issue schedule:
GOD'S WAR: May, 2018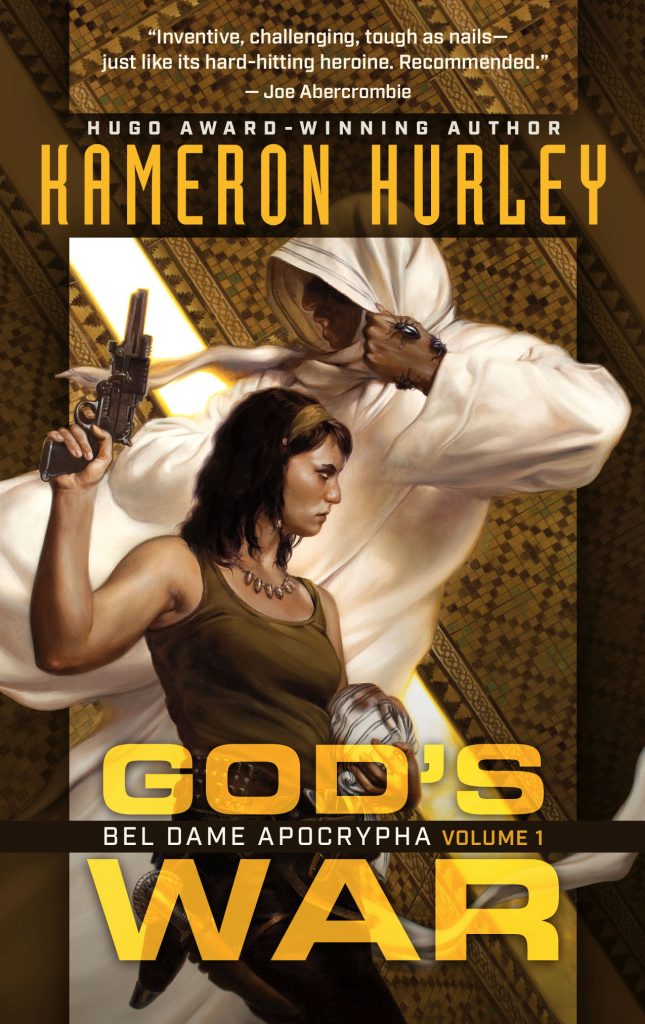 APOCALYPSE NYX: July, 2018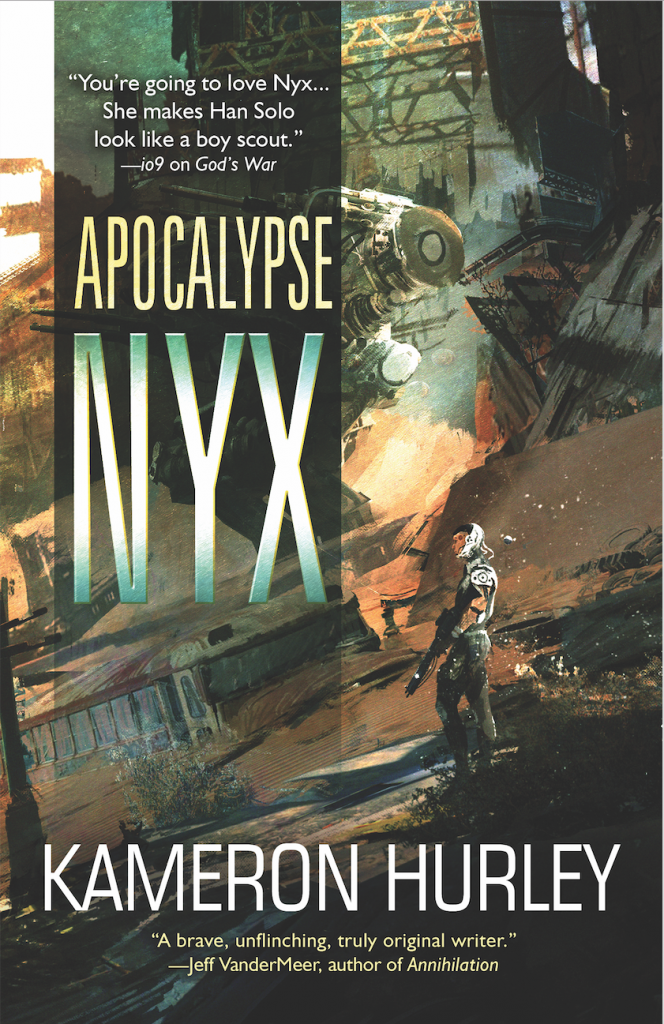 INFIDEL: September, 2018
RAPTURE: November, 2018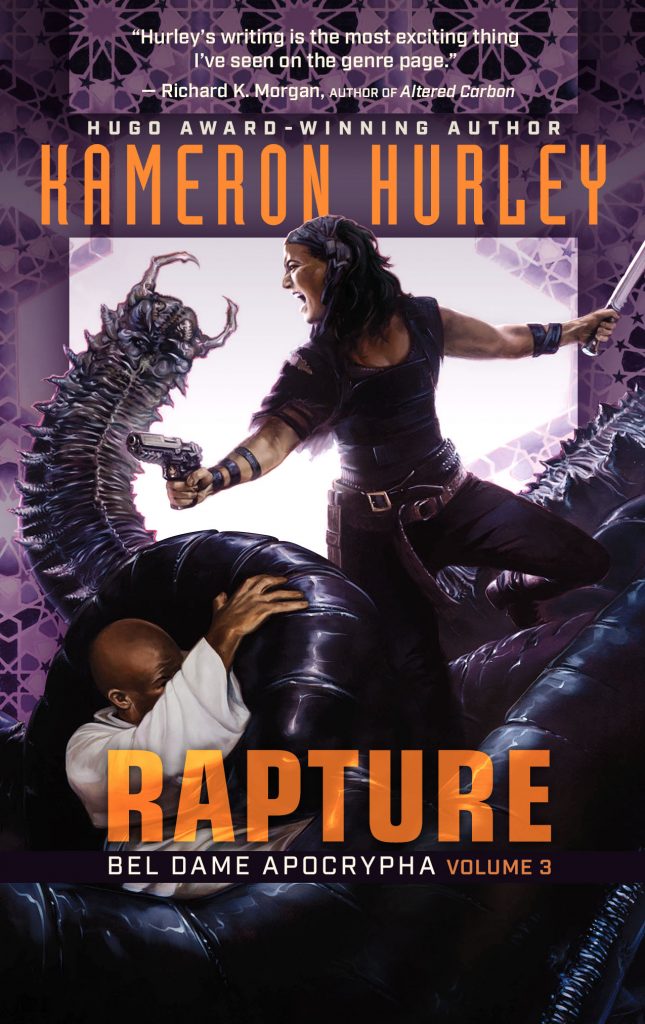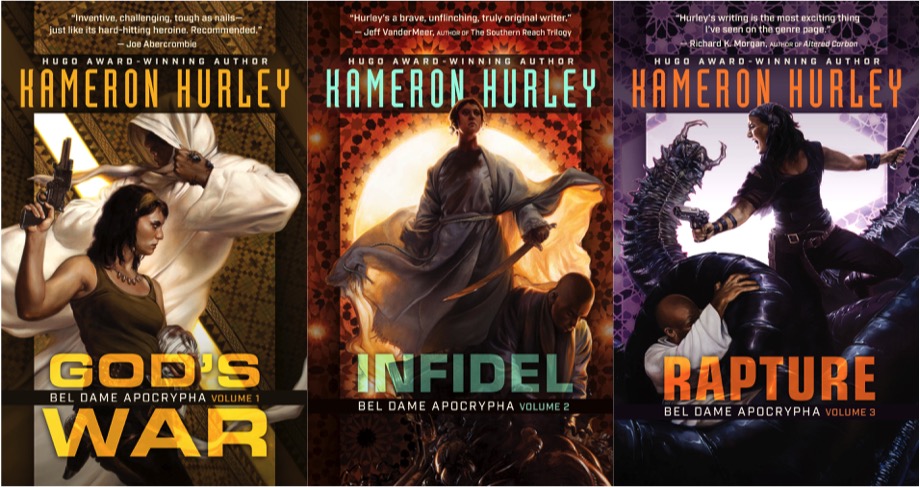 Get ready! (I am!)