As the news has now broken, I wanted to share some postmortem thoughts on the Skyhorse/Night Shade deal which has now gone through.
For those wondering if I took the deal: Throughout the last couple of months, a lot of information has been gathered about Skyhorse and Start, it's epublishing arm for the new imprint. Like any publisher, there's good and there's bad, but by all counts, Tony Lyons at Skyhorse is a shrewd businessman, and, I've been assured, will adhere to the letter of our contracts and pay authors on time. As I'm no longer actively publishing titles through Night Shade, the most important thing to me right now is to ensure my books are well distributed, available for retailers to order, and my checks come on time. All of the information I gathered led me to believe that these things will happen under Skyhorse, and that they will adhere to the letter of my (revised) contract, which is why I decided to take the deal.
And, of course, the fate of my UK deal for the Bel Dame Apocrypha was at stake, too. I'm very happy the Del Rey UK version of God's War is out in bookstores now and generating some great reviews. This also means I'll be attending this year's World Fantasy Convention in the UK for certain now. Looking forward to connecting with fans and industry pros on the other side of the pond.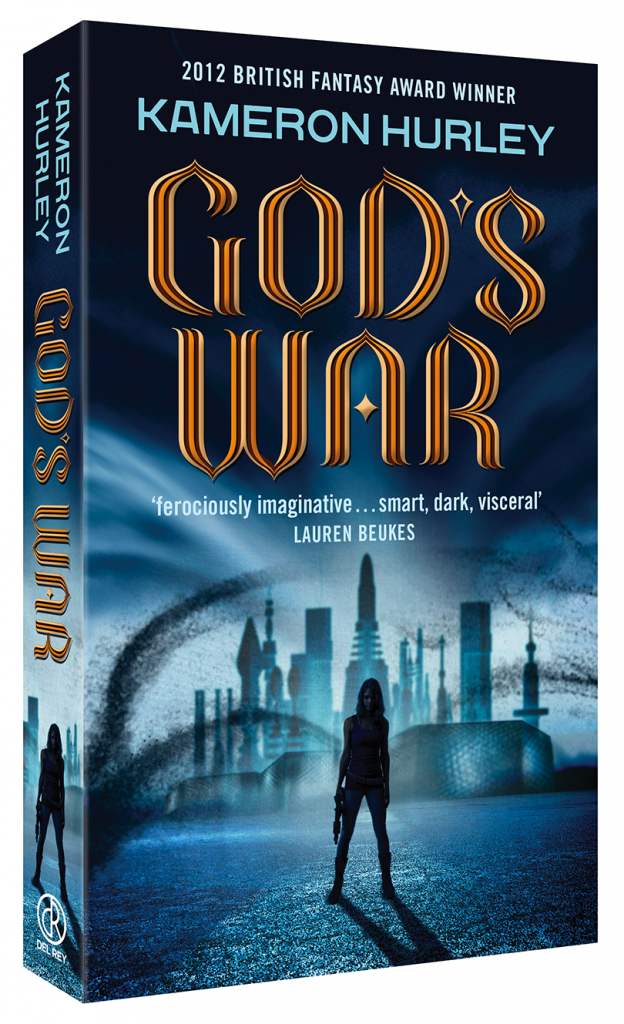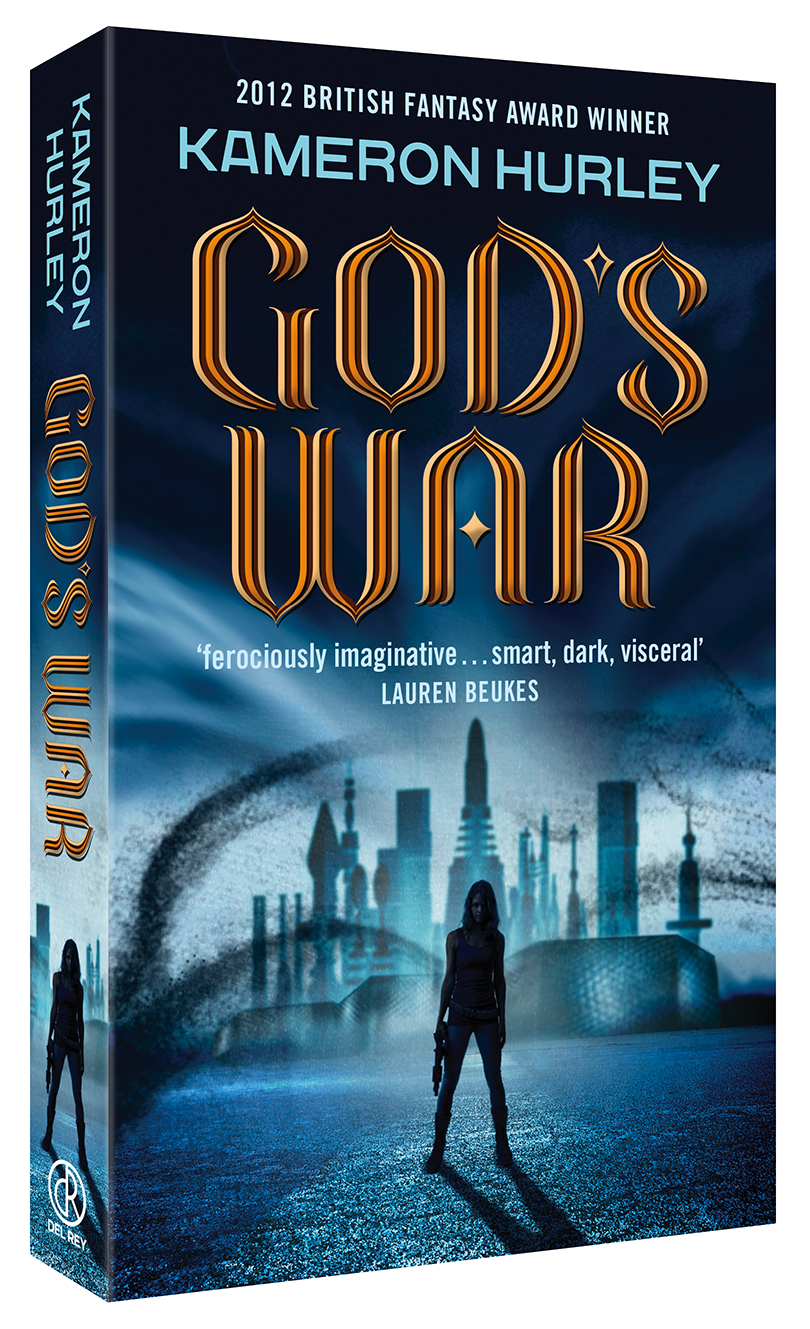 I'd like to thank the SFWA for advocating for authors from the beginning, even if on our end we initially felt a bit thrown to the dogs. It became clear once the news broke that the situation at Night Shade was pretty much a roiling shitstorm, and navigating that is not something I'd ask my worst enemy to do. The SFWA did push hard on several key things in the contract (which is clear from their letter to authors) that Skyhorse/Start would not budge on.  It took the internet storm of authors and agents and continued push by the SFWA to get everyone better terms. So thanks to all the Night Shade authors and agents (and fans! Especially fans of the Foglios') who took to the net to advocate for better terms for everybody, not just Night Shade's top authors. No author likes to lose their shit on the internet, but this was one instance where going public proved to be the only way to get things done.
As for my part in this, all I did was moderate a forum for discussion about contract negotiation and curate information – an exercise which would have been useless if nobody showed up. So I'm really humbled by fellow Night Shade authors, agents, and numerous other members of the genre community for all the support and advice shared there. Skyhorse expected to negotiate with 20-30 of Night Shade's top authors, not 200, and it was that collective push that helped move the mountain. So thank you to everyone for pushing.
There are also a lot of people who forwarded links, rumors, innuendo, and information that I would like to thank publicly – including the person who suggested a forum for sharing information in the first place (not my idea! I was supposed to have this book done a month ago!) – but because of the nature of this thing, a big wall of confidentiality was put in place early on. We all know each other, and we all have to do business together going forward; nobody wants to look like a public troublemaker in this biz. I was OK taking the hit publicly (Twitter calls ahoy!), but to all those other folks involved all I can do is thank them in a general way – you all know who you are
Publicly, I can thank Mary Robinette Kowal, the SFWA's representative/advocate/liaison during this deal, for all her hard work and cat wrangling. She should never have to buy another drink at a con ever again. I'd also like to thank Charlie Jane Anders at i09 for covering this story as it developed.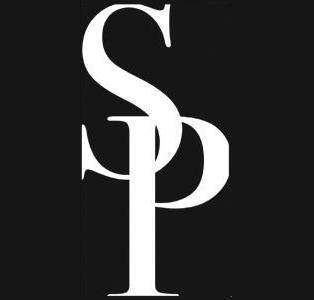 So, where do I go from here?
My books are still available from the usual suspects, and will hopefully be in a few more places in the coming months. I look forward to seeing who Skyhorse hires to take on the bulk of the editing of Night Shade's titles. I wish the new imprint much success. They have a hell of a list.
Thank you again to everyone involved in this process. Publishing can be a minefield, and a rollercoaster, and a scary spastic haunted house carnival ride that often feels like you're doomed to undertake alone. But I am proud to be part of a community of authors, agents, editors, and fans who care so much and so deeply for one another. Good luck to all – those now a part of the new imprint and those moving on to other opportunities. And to other authors out there, it is my fervent wish that you never, ever have to go through anything like this during your own career.
As to where I'm off to: I need to go finish this fucking book. Because it's pretty good.
And then, hopefully, I'll go cash some checks.