EPISODE THIRTEEN In this episode we discuss how to take notes, long-term career planning, and why it is books seem to get more difficult to write the more of them you write. I'll also be tackling some listener questions, from where to find more gooey biopunk to what I think of writers' unions

.

Listen below or on iTunes (NOTE: itunes takes awhile to show new eps)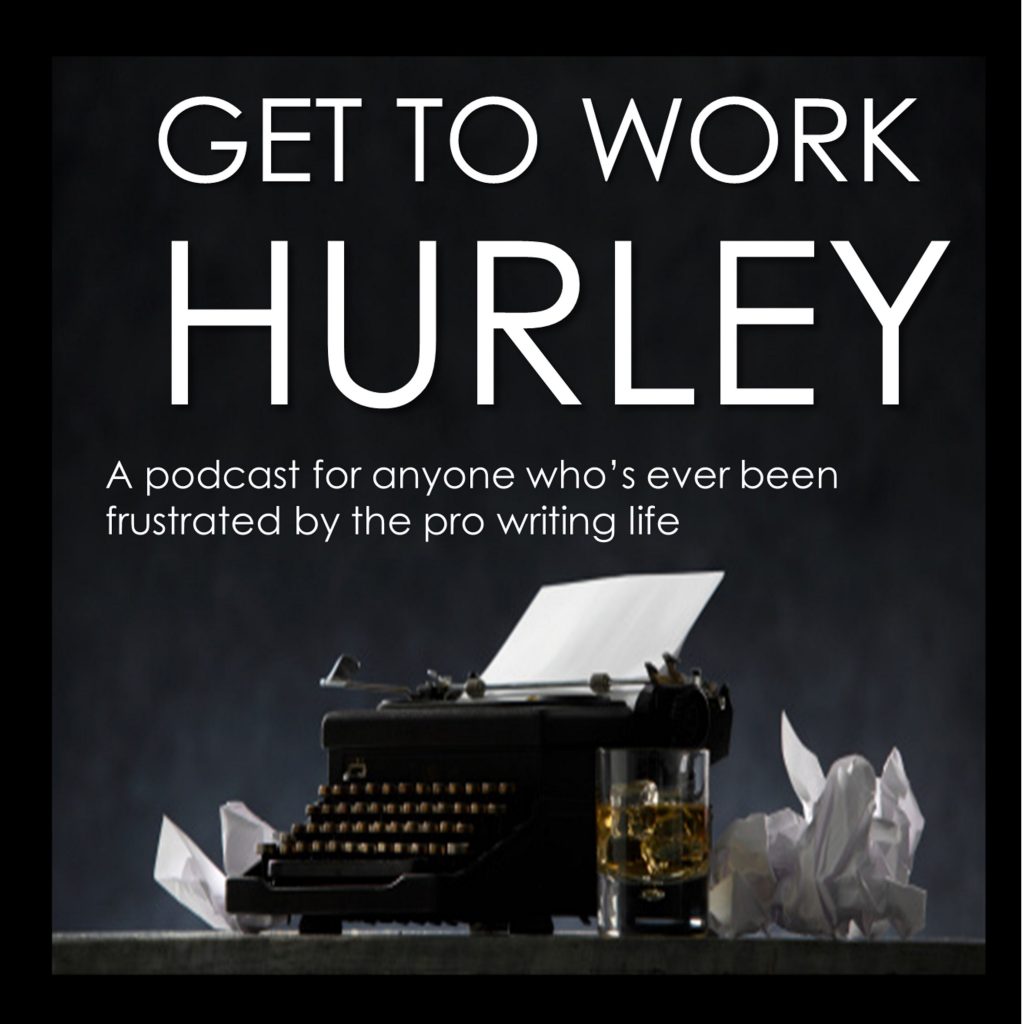 *Music credit. Remixed All Eyes and Teeth by Eaters. Attribution-NonCommercial-ShareAlikeLicense.