Today's the release date of my first novel, GOD'S WAR, in the UK. It's been a long time coming, and a process not without its hiccups. But the day's here. I'm told book stores have ordered it, even(!), and it's sitting out on shelves across the pond and hopefully soon, across the globe.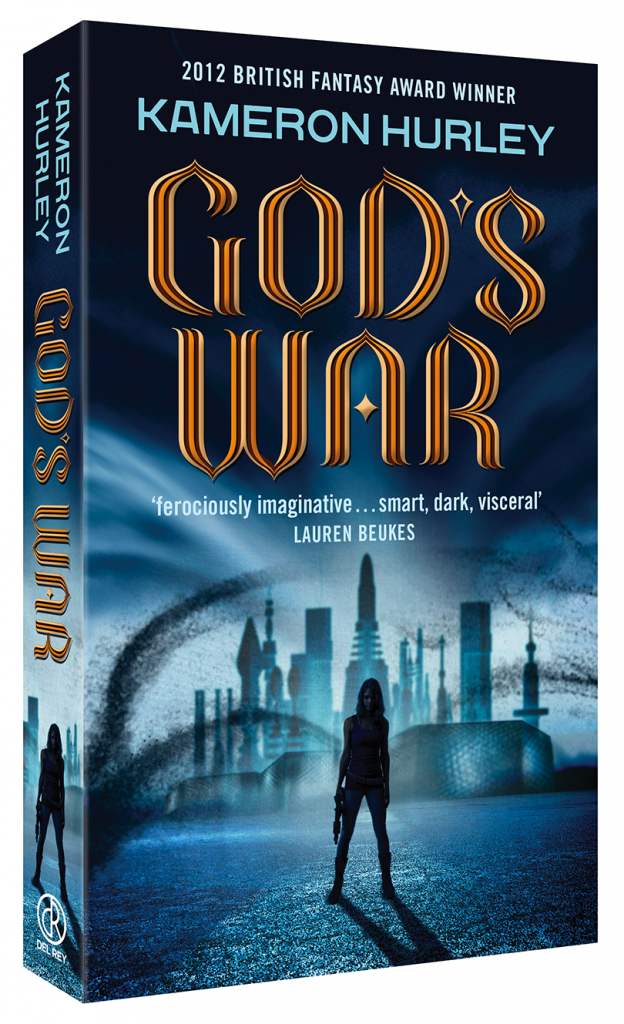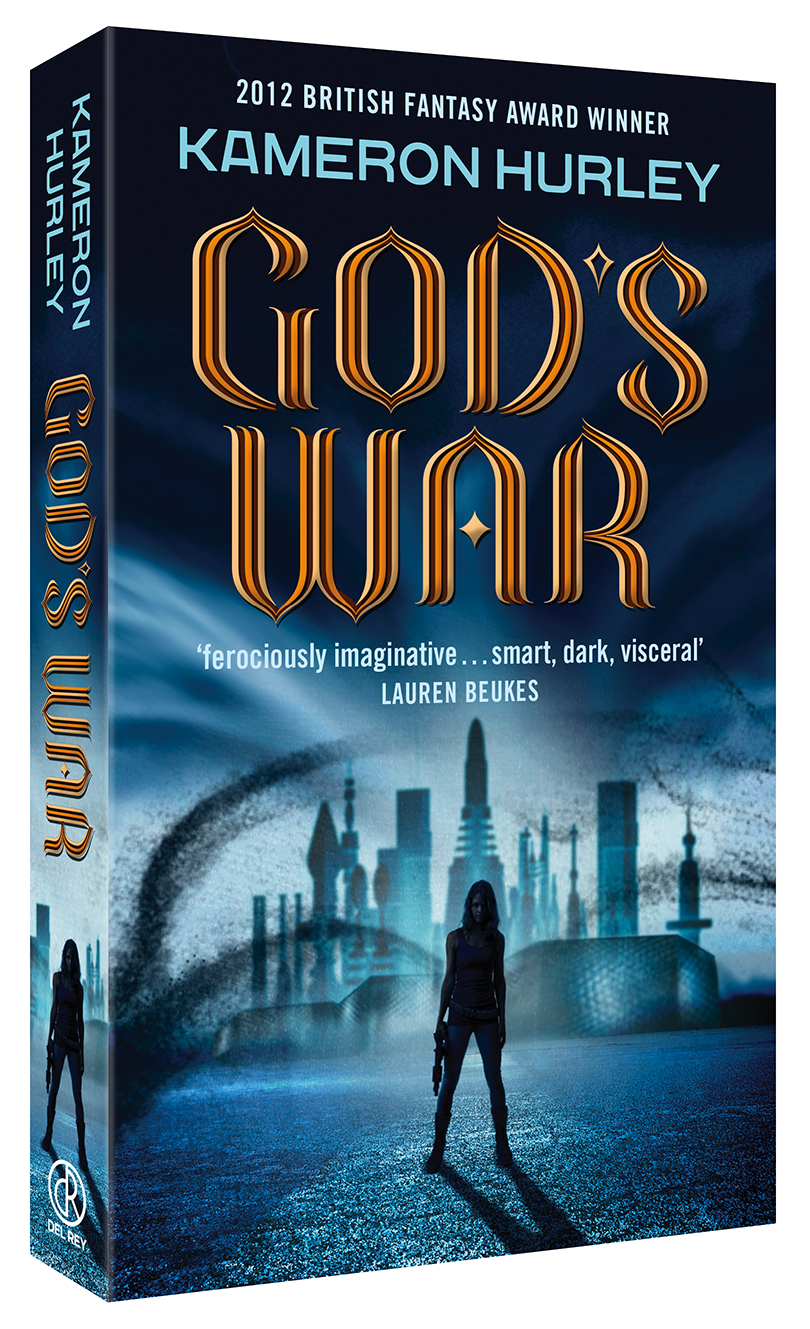 Writing a book can be a lonely process, often done in a vacuum. You do the best you can, and you work intensely hard. I wrote the first line of God's War: "Nyx sold her womb somewhere between Punjai and Faleen, on the edge of the desert," in 2004, after returning from South Africa. I wanted to write a novel about a bounty hunter, and I was still haunted by the sound of the muezzin outside my flat in Durban.
Thus began eight years of writing and research. It's been a rollercoaster ride of agents and deals and haggling over contracts and stressing over sales numbers, and angsting over reviews, and one very, very drunk night with a bottle of whiskey while I live-streamed the Nebulas.
When I signed with Night Shade books and it hit the shelves here in the U.S., I hoped to sell 3-5,000 copies and maybe get on the Tiptree honor list or something nice like that. Night Shade is a small press, and that's not a bad run, for them. I did not expect so many people to read it, or care about it, or care so passionately about it. I certainly didn't expect the awards attention. But I was most delighted when this book got two offers from UK publishers. It's a weird, dark little book, and I'd always thought it'd do better in the UK than in the U.S. Now we'll see how that turns out.
I get asked a lot about what I think of the "controversy" surrounding the book. I read all of my reviews, and I used that feedback to adjust and strengthen and add more nuance to subsequent books in the series. Not writing from my death bed also helped the coherence and nuance of subsequent books, and I admit that though I am happy to see folks responding so well to God's War, I still think Infidel and Rapture are the better books.
That said, what I think of these books isn't really relevant once I release them. You do the best you can, you take the hits, you incorporate the feedback, and you use it to write better books. I hope that folks who find aspects of the first book problematic hang around for the sequels. I made some deliberate and not-so-deliberate choices, but there was a purpose for them, and a series arc I was working toward. I also made a lot of mistakes, which I own, and there will always be things I'd have done differently, but I wrote the book I had the skill to write at the time.
I look forward to seeing how the series does in the UK, though I've stopped reading reviews of the books, at least until I begin my next series set in that world (don't hold your breath. I have another project I'm pitching first).
I learned a lot while writing these books, and though I know it's lame to say it, I miss Nyx intensely. All the time. It's why it's been so gratifying to read most of my reviews, to find people who connected with her the way I did. I wrote a heroine I had never seen in fiction before (the closest is probably Monza from Abercombie's Best Served Cold). I wrote an 80's apocalypse hero who just. won't. die. and lived and breathed and fucked and fought however it was she pleased, without guilt or apology. I wanted to create a character that de-romanticised the ruthless-assassin-on-resource-strapped world trope.
It's heartening to see that she's fascinated so many other folks the way she fascinated me. Now, I look forward to a whole new group of readers across the globe getting the opportunity to read about her and her disfunctional little team of rogues, too.
Thanks to everyone who has supported and continues to support these books. It means a lot, and gives me hope that there's a future for this type of strange buggy fiction.