So, now that the last announcement of the year is out, I'm off to go finish this fucking book that's due in SIX WEEKS EEEEEEEEEE so you can read EMPIRE ASCENDANT on time in October of 2015, so I can get started on THE STARS ARE LEGION which is DUE in October 2015 (yes, do the math there with writing/promo and life looks grim in October), so you can read that in 2016…
And on and on for the next four years. It's fabulous to be a writer under contract, but it's going to be a rough road. As many folks forget, I'm not making enough money at this gig to do it full time – I have a full time day job and I'm the breadwinner of my household, so I am… busy.
That said, after four years of writing a book a year, next year will be the first year I'll be making enough writing fiction that I'd call it a living wage – I'll be making about what I did when I first came to Ohio in 2007 and got my first full time writing job. Granted, that job also had free health insurance and I was only supporting myself.
So why keep my day job, you ask? My day job is writing, and though it's corporate copywriting, it's still writing, and I enjoy writing and being busy writing. Corporate copywriting is challenging in a different way than novel writing, and I dig it. Also, I've gone from just supporting myself, as I was doing in 2007,  to supporting two people and two dogs, and most importantly, because I'm only guaranteed to make enough to scrape out a reasonable living with novels alone for one year. I won't make that much in 2016, barring Magical New Deals, and to be frank, publishing checks often come late, sometimes not at all (I have one that's now 2 years overdue). This is not a business for folks without a great deal of life savings, or a trust fund, or a partner with a steady job. If you want to live comfortably, without the uncertainty and anxiety of irregular payments, you really need to keep your day job. I do envy folks in different situations, but this is going to be mine for the foreseeable future.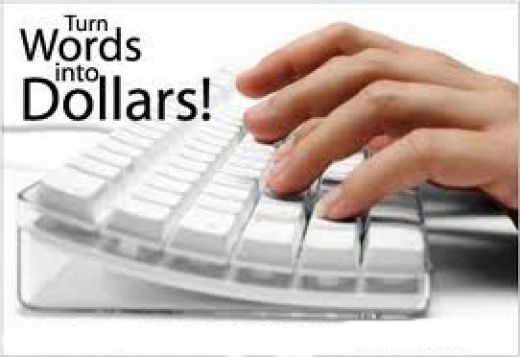 My goal is also to be out of debt aside from my car and my house within two years, and (see the breadwinner thing) that's going to take some work on my part. So I will be closing up shop online here through at least the end of 2014 and probably a couple weeks into January to make sure I hit those deadlines and don't screw up everything that comes after.
If you're interested in interviews or the like, I'll still be taking those requests, but I consider my schedule full until February 1st. Anything I'm contacted about now will be scheduled out in February or later.
For those keeping track of appearances, I do have one event scheduled in January – CONFusion, in Detroit, MI from Jan 16-18th. So if you'd like a book signed or want to listen to me rant, that's a good place to be. Though to be honest, I won't be doing as much socializing as I'd like because, again: deadlines.
My next scheduled appearance will be at BEA/BookCon in May in NYC, which I'll have more info about closer to the date.
See you all in 2015!